Sons of the Forest, Endnight Games' upcoming sequel to their original survival horror hit The Forest, is spending some more time in the wilderness. Citing a need for more development time, the developers have advised that it will now release in 2022.
Hey Everyone,

Here are some screenshots from our upcoming game Sons Of The Forest.
We had hoped to have the game out this year, but need more time, so it will be early to mid 2022.
Exact date will be announced with our third trailer in the next few weeks. pic.twitter.com/9DWTEVqnZg

— Endnight Games (@EndNightGame) October 26, 2021
Developer Endnight Games had originally hoped to get the game out by the end of the year. However, they acknowledge that they need more time to work on it. While no specific release date has yet been confirmed, the developers plan on Sons of the Forest coming out "early to mid 2022". To tide fans over, the developers have unveiled some screenshots of the in-development game on Twitter. They have also confirmed the reveal of a new trailer in a few weeks.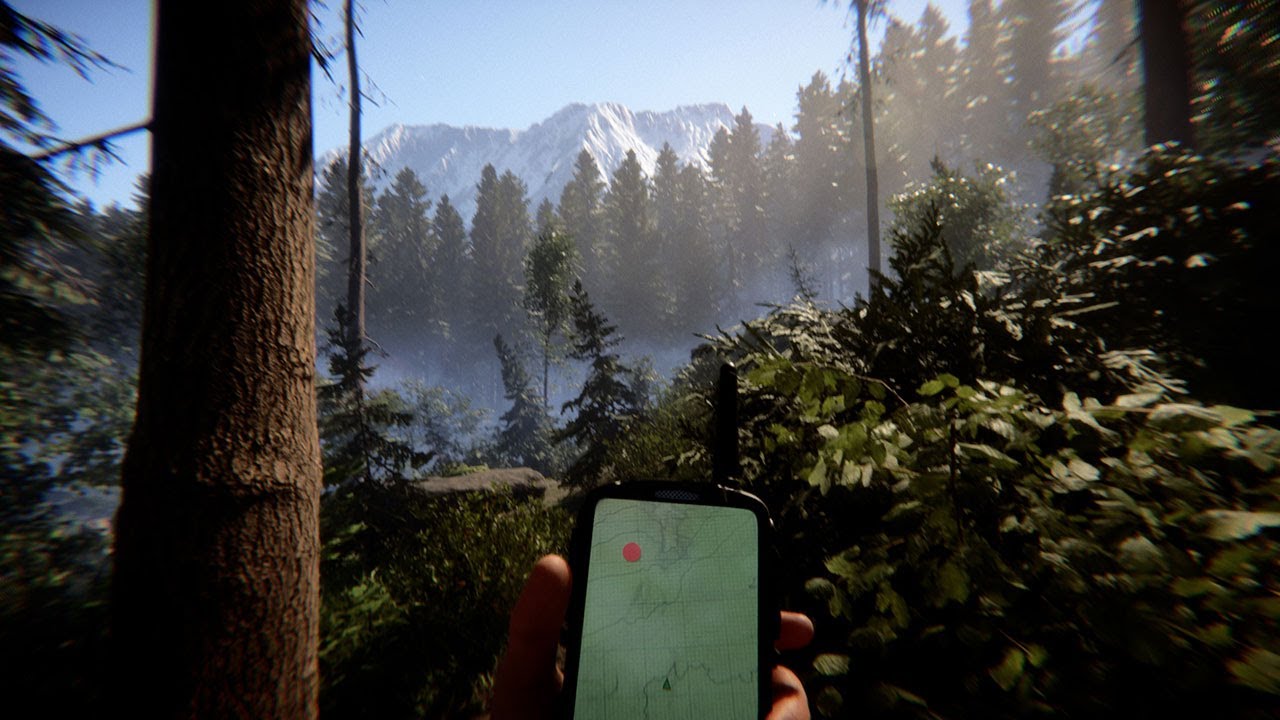 While news of a delay is never fun, it is probably for the best if it leads to a better game in the end. Sons of the Forest's predecessor, The Forest, initially released in 2014 to critical acclaim. Playing as the sole survivor of a plan crash, you had to survive against a horde of cannibalistic mutants in the titular Forest.
We will find out more information, including a new release date for Sons of the Forest, in the near future.