Yakuza and Lost Judgement series director Toshihiro Nagoshi announced he is leaving Ryu Ga Gotoku Studio and Sega.
The veteran of Kamurochō has been involved with the Yakuza franchise since it began in 2005.
Toshihiro Nagoshi is the designer, producer, and director who established the development group Ryu Ga Gotoku Studio.
This may not come as a total surprise to many. Earlier in 2021, Toshihiro Nagoshi noted he would be stepping down as Sega's Chief Operating Officer to become Creative Director of the company. It was later reported he may be leaving the conglomerate completely.
Nagoshi shared comments on his departure in an official blog post on the Ryu Ga Gotoku website:
"As I depart from SEGA, I'm also leaving my position as the head of Ryu Ga Gotoku Studio. Thank you to the fans who have supported us and the Yakuza series for many years. You have my sincerest and deepest gratitude."
As he leaves, Nahoshi acknowledges the new era that the studio enters into. With the establishment of Lost Judgement, the new turn-based direction of the Yakuza series, and more news certainly to be revealed soon.
"As of today, a new Ryu Ga Gotoku Studio is born where the series will live on. Though I don't know for sure what they will create, I believe the new generation will further enhance the foundation we built over the years and deliver great games to the world. To achieve that, they too need to continue to learn, challenge themselves, and grow. I ask that you continue your support of the studio's endeavours."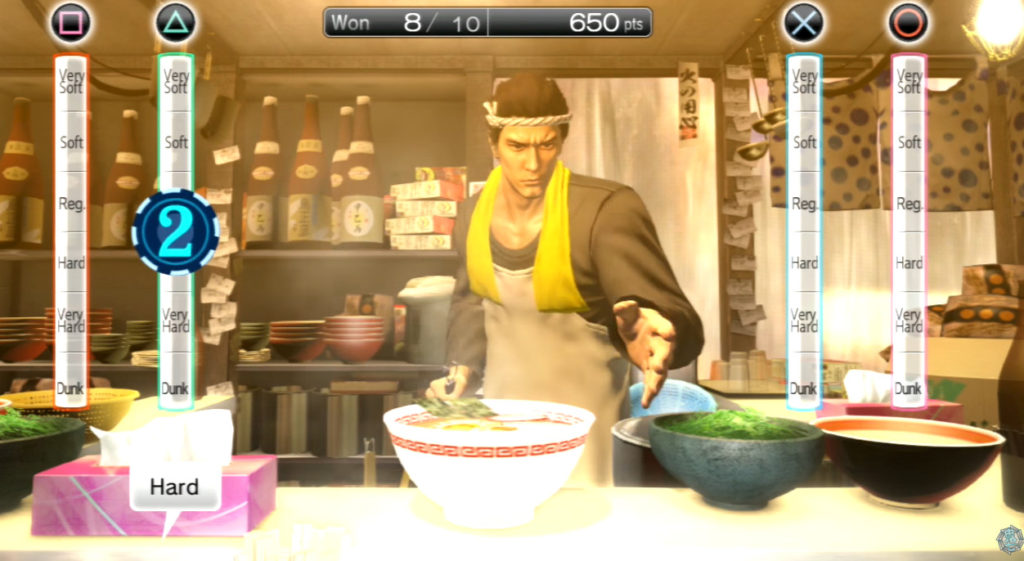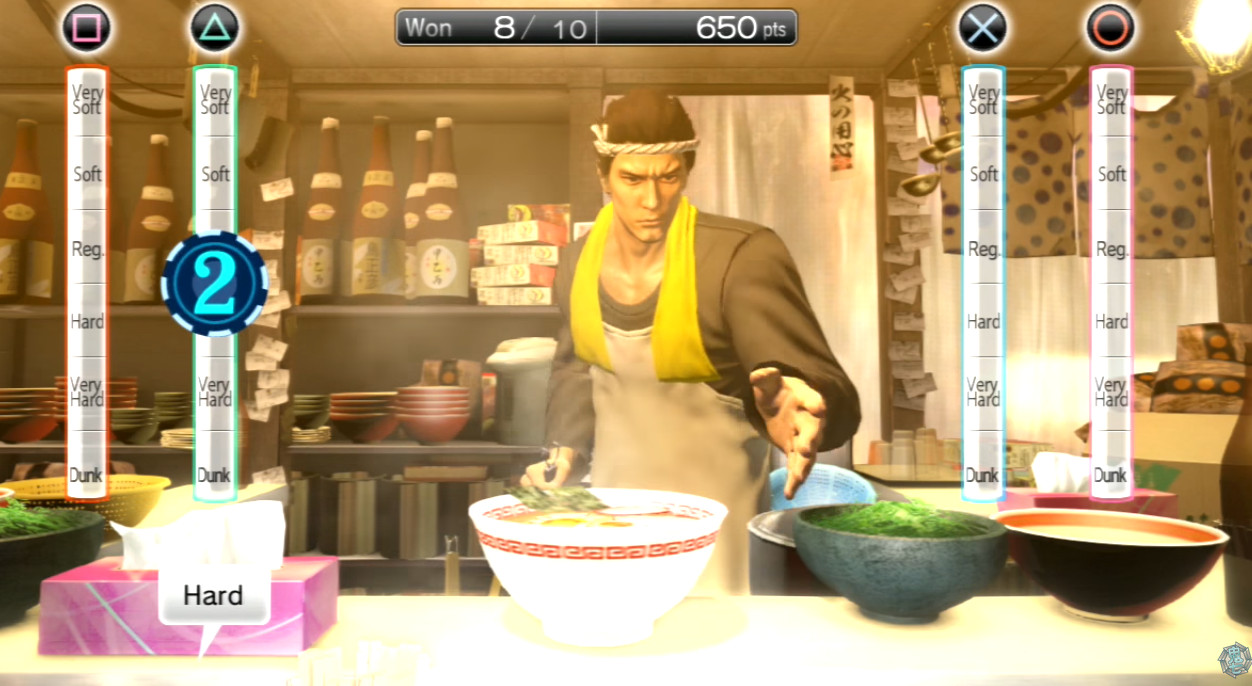 In his place, Masayoshi Yokoyama, a former Yakuza producer will become Director and Executive Producer of Ryu Ga Gotoku Studio. He's aware of the legacy Nagoshi leaves behind and aims to honour it.
"Before Ryu Ga Gotoku Studio became truly established, 'Ryu Ga Gotoku' was basically synonymous with 'Toshihiro Nagoshi'…Ryu Ga Gotoku's predecessors have passed down their beliefs and know-how to each and every staff member. You can witness it in the recently released Lost Judgment and will see it in the upcoming sequel to Yakuza: Like a Dragon which will continue Ichiban Kasuga's story."
We look forward to seeing what Toshihiro Nagoshi aims to do next. For more Yakuza and Ryu Ga Gotoku Studio games news, make sure you follow our website and social channels.