Adelaide-based game development studio, Mighty Kingdom, have this week opened up their annual graduate program for aspiring game developers. The studio is Australia's largest headquartered game developer made up of over 140 individuals. They've also worked on titles alongside brands such as LEGO, Disney and Sony and are able to offer mentorship and an opportunity to get your foot in the door within a lucrative and passionate industry.
Today's the day – our grad program is LIVE!
Recent grads, it's time to submit your applications for our grad program! We're looking for:
✨game designers (narrative)
✨3D artists
✨tech artists (FX)
✨programmers

Apply: https://t.co/YWnBG2Xihq#gamedevjobs #graduateprogram pic.twitter.com/bqbUqVTqWI

— Mighty Kingdom (@MightyKingdom) November 30, 2021
"From design and art to animation and real game dev project experience, Mighty Kingdom's Graduate Program offers employment, professional and personal development opportunities, mentorship and guidance for recent graduates".
The Mighty Kingdom Graduate Program is definitely a commendable and exciting opportunity for fledgling game devs. The program will require you to have graduated from a relevant field within the last year, have full working rights in Australia, and be based in Adelaide or willing to relocate. Applications opened November 30 and will remain open for only a week, so interested applicants are encouraged to act fast. Specifically, 6 spots will be up for grabs with a 12-month paid position on offer. Mighty Kingdom also just seems like a very inclusive and diverse team, something incredibly refreshing to see in what is internationally a very male-dominated space.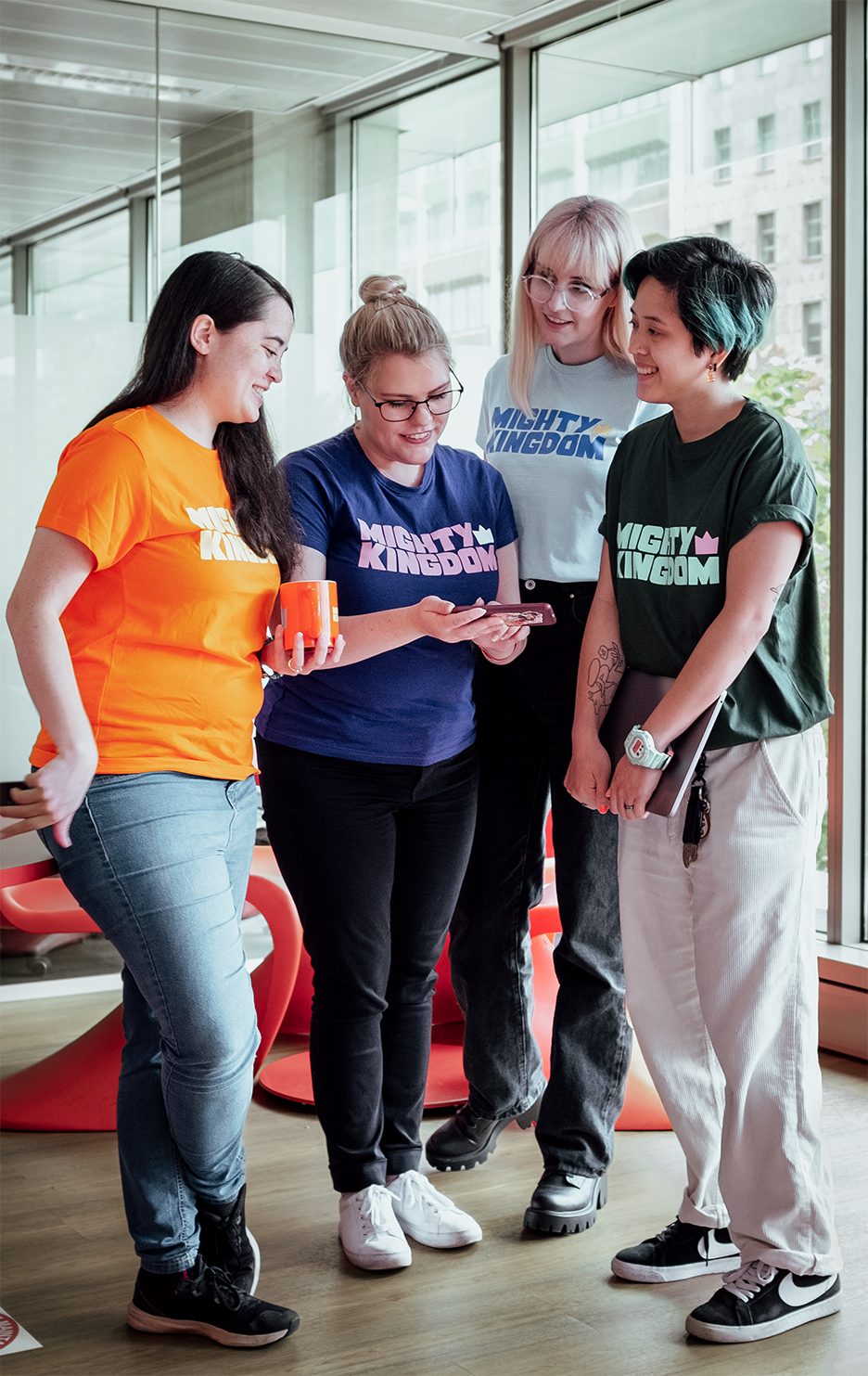 For those who wish to apply for the Mighty Kingdom Graduate Program, you can do so by heading here. Good luck to everybody who enters!