Ever wanted to see your favourite Disney characters behind the wheel? Well now you can with the release of Disney Speedstorm this winter.
During the Nintendo Direct livestream yesterday, the racer was announced showing off a number of tracks and characters that players will be able to race in 2022. The below clip announced the appearance of Disney and Pixar favourites like Mickey Mouse, Donald Duck, Captain Jack Sparrow, Mulan and Sully from Monsters Inc.
Each will have their own special moves and skills; for instance, Sully will have mega strength whilst Mickey will be super fast and Mulan will have "explosive maneuvers." Gameplay will also encourage players to complete fun moves such as drifting and employing nitro boosts to stay ahead of the pack! The tracks are also Disney/Pixar themed with some tracks featured that are inspired by classics such as The Jungle Book, Monsters Inc and Pirates Of The Caribbean.
Disney Speedstorm will be free to play, and content will be updated regularly, with new characters, circuits and vehicles being added each season.  The game will also include cross platform play with multiplayer modes via split-screen and online.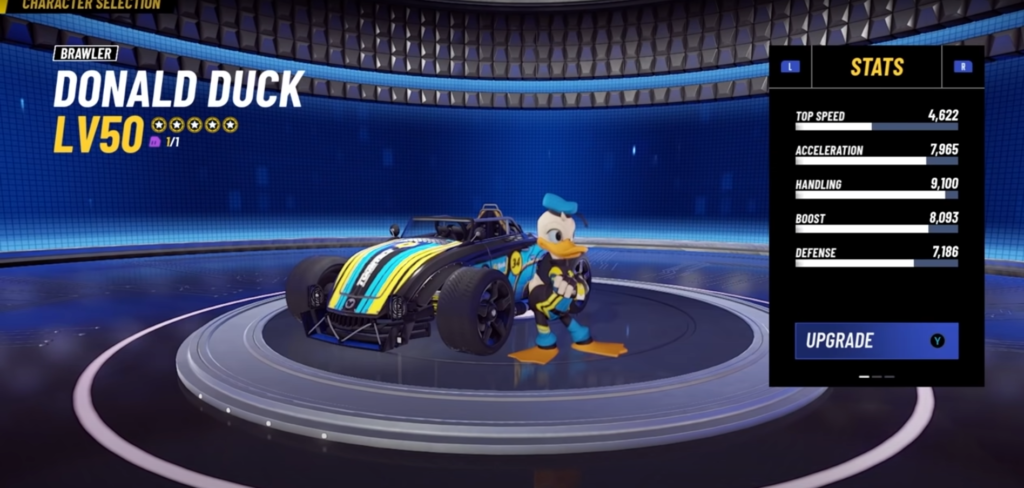 The developers, Gameloft, aren't strangers to the racing genre. They are known for racing series Asphalt, predominately found on mobile, with Asphalt Xtreme becoming a Netflix Gaming exclusive in September 2021. So it seems like Disney Speedstorm is in very capable hands!
Disney Speedstorm is scheduled to come out in the US Summer, which means Aussie winter 2022 for PC and consoles. To pre-register for the game, you can sign up here.