It's the announcement that PlayStation Plus members always look forward to; the reveal of the free monthly PS Plus games. June 2022 free games see PlayStation offer one of their most famous and arguably best exclusive titles on PS4. That title is 2018's God Of War, a story of a demigod, Kratos, and the journey he takes with his son, Atreus, to scatter the ashes of his wife throughout the beautiful yet cruel and unrelenting world of Norse Gods and monsters. In the year of its release, God Of War won the Game of the Year at The Game Awards and since then has won over 260 awards. If you haven't had a chance to dive into this stunning masterpiece and are a PS Plus member, now is definitely the time to give this classic a go!
Naruto to Boruto: Shinobi Striker for PS4 will also be free in June. It is a fighting game that focuses on the Naruto anime franchise and lets players team up with up to 4 friends to battle others online. It also released in 2018 with rave reviews and boasted a new graphics style.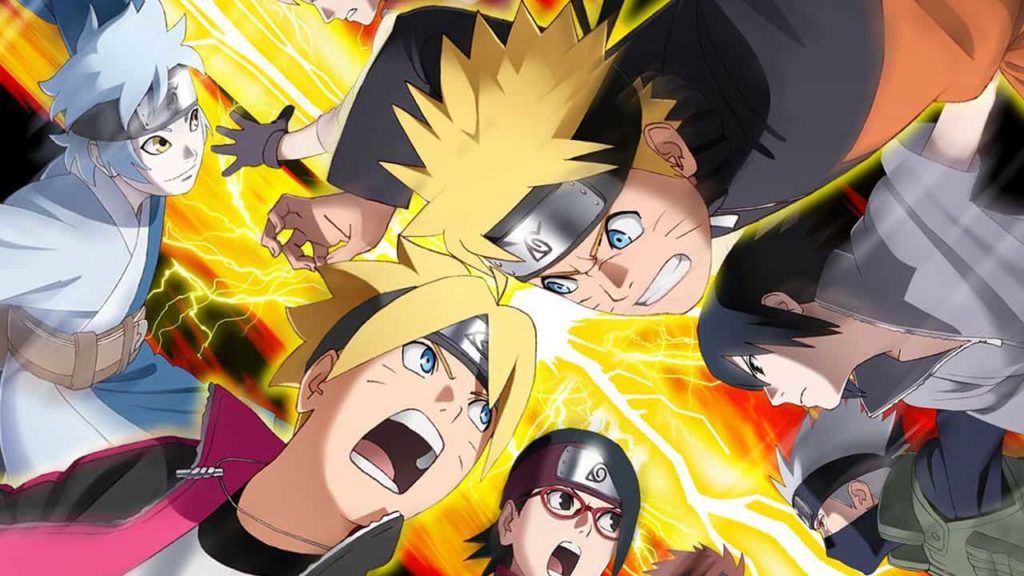 The last game is Nickelodeon All-Star Brawl for PS4/5 where you can play as a variety of different Nickelodeon characters and smack around other famous Nick cartoons. Characters from Spongebob, Teenage Mutant Ninja Turtles, Hey Arnold! Rugrats and more can battle against each other using special moves that connect with their unique personalities. You can also play on local co-op with up to 4 mates or participate in competitive online events.
The free PlayStation Plus games for June is heavy on combat games this month and some fun multi-player titles; a perfect variety of games to welcome in the first month of winter! All will be available for download from the 7th of June 2022. Also, don't forget to download May 2022's games before then: FIFA 22, Tribes of Midgard, and Curse of the Dead Gods.