Sony has announced PlayStation Stars, a loyalty program for PlayStation players to earn points through online purchases and earning Trophies that can be redeemed for PlayStation Store credit. Unlike PlayStation Plus, a PlayStation Stars subscription will be free.
As advised on the PlayStation Blog, the PlayStation Stars program is set for release later this year, albeit without a confirmed release date. Players can earn points "by completing a variety of campaigns and activities". These can be as simple as their Monthly Check-In campaign, which simply requires you to play any game that month to receive a reward. Other campaigns, however, may "require you to win tournaments, earn specific trophies, or even be the first player to platinum a blockbuster title in your local time zone."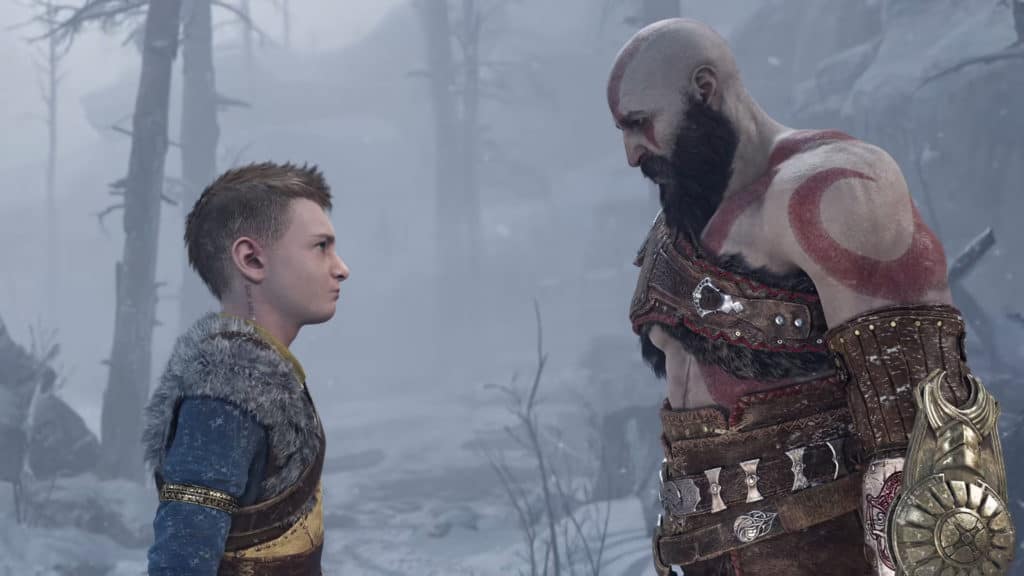 PlayStation Stars subscribers who participate in these campaigns can spend the points they earn in a catalogue of rewards. These rewards "may include PSN wallet funds and select PlayStation Store products". PlayStation Plus subscribers who take part in PlayStation Stars campaigns will automatically earn points for purchases on the PlayStation Store.
As part of PlayStation Stars, Sony is also unveiling what they call "digital collectibles." These collectables "are digital representations of things that PlayStation fans enjoy", including figurines of iconic characters and devices from Sony's past. Some collectables are rarer than others. It is unclear if they are something that PlayStation Stars subscribers will obtain automatically, or if they are supposed to purchase them with points. Sony stopped short of describing them as NFTs; fortunately it seems to have learned from the Ubisoft Quartz debacle and stayed away from employing NFT features in this program, but the fine details are yet to be confirmed.
As a free program to encourage engagement with PlayStation games and reward those who make digital purchases, it sounds like a neat idea. Even the earning of a small amount of credit to put towards online purchases through playing games is something that a lot of players will get use out of. PlayStation Stars is set to be released later this year in phased regional rollouts.