Melbourne indie developer INCA Studios has released their new game, Camped Out!
The release follows an inspirational beginning with developers Andrew and Ian meeting industry legend Ron Gilbert at a Double Fine meet-up during PAX Australia in 2013. The game gained some attention during PAX Australia 2018 & 2019 as they showcased the work-in-progress in PAX Rising. Going by the name Scout's Honor back then, we got a chance to check it out all those years prior, saying it has a "cute aesthetic, intuitive gameplay and co-op fun and mayhem".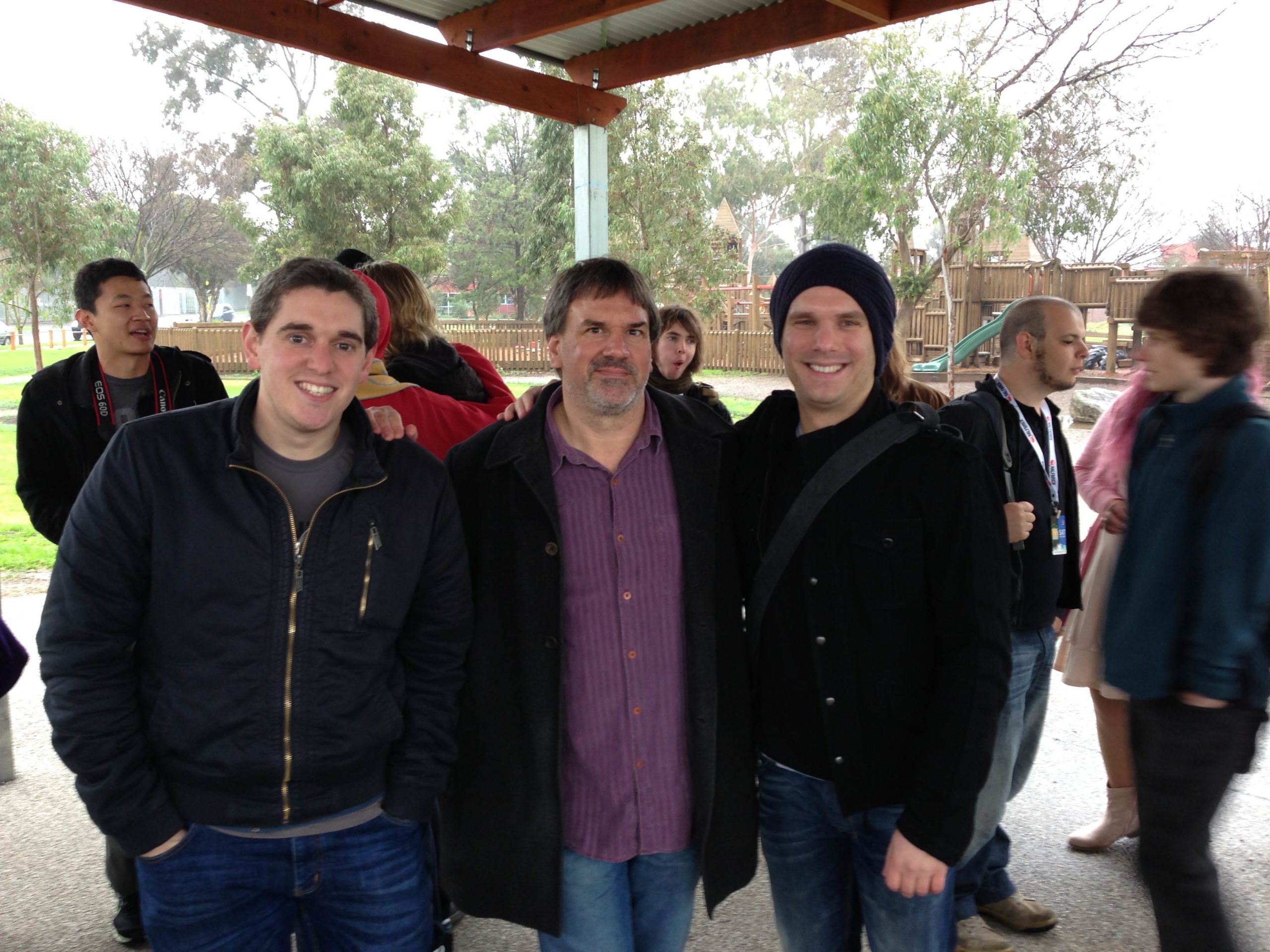 The game is inspired by couch co-op games like Overcooked where you need to help set up a campsite before darkness falls. There are various tasks to be performed like pitching tents, building a fire and cooking food. The added time restriction and looming darkness helps bring a sense of urgency and chaos to the table. Camped Out! is released on Steam and Switch and takes full advantage of Steam's Remote Play Together functionality. There is also a demo available if you want to give it a try.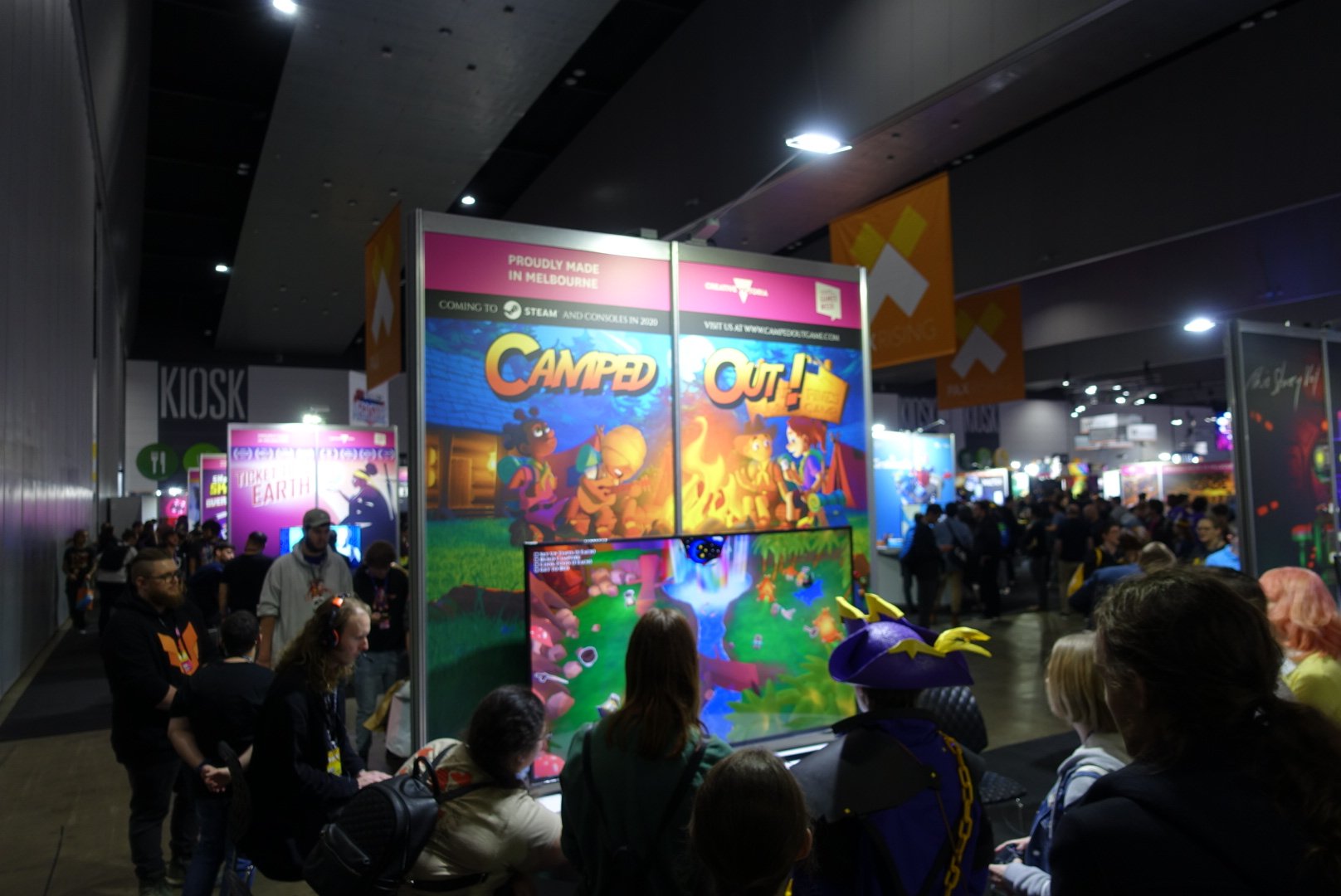 After so many years in development, it is awesome to see how far INCA Studios has come. With 20 campsites to set up, a diverse range of characters and exciting gameplay, it is worth checking out this Aussie gem on Steam or Switch.