Melbourne game developer Ghost Pattern have just released their beautiful adventure, Wayward Strand, a heartfelt interactive story, told in a curious way. In the game, you play as Casey Beaumaris – intrepid teenage journalist – as she visits an airborne hospital for the first time. You can grab the gorgeous Aussie-made tale now on all platforms.
In our feature on the game, we said: "It's this personal touch that makes Wayward Strand something special… there's a real gentleness and elegance in the way these overlapping stories interact and continue with or without your input. It's an incredibly ambitious first title from Ghost Pattern, and shows an understanding of self-driven storytelling beyond traditional narrative adventures."
To celebrate the launch of Wayward Strand, we're giving you a chance to win a copy of the game on the platform of your choice, either PlayStation, Xbox or PC via Steam.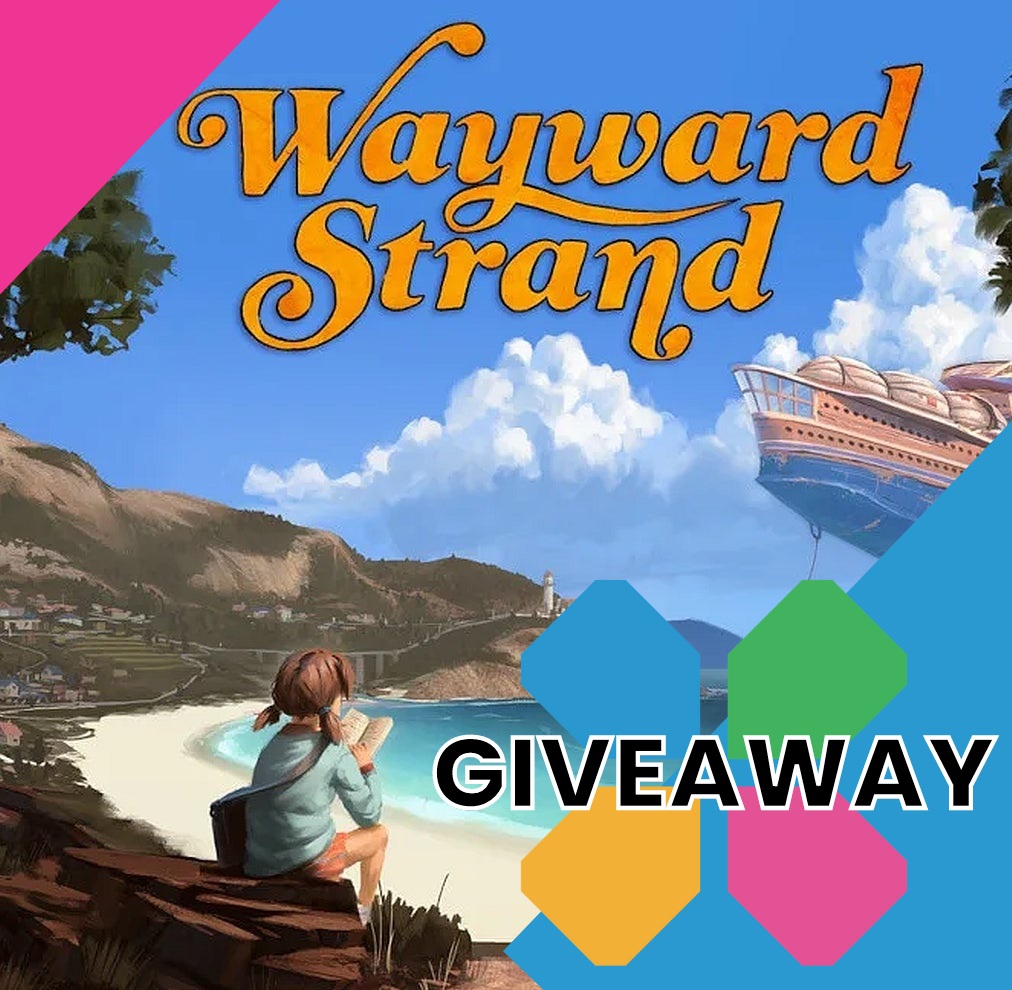 Click here to enter the comp or simply enter using the plugin below: