According to a report from Does it Play?, a social media account which tests console games for their offline playability, the physical disc release of the Call of Duty: Modern Warfare 2 reboot contains a whopping 72MB of data. The actual size of the full game comes to around 100GB, not counting the release of Warzone 2 next month. As such, players who choose to buy a physical copy are looking at a hefty download size nonetheless.
70mb … pic.twitter.com/NkgamI1VIs

— Does it play? (@DoesItPlay1) October 26, 2022
While day-one updates are not uncommon nowadays, said updates don't tend to include over 99% of the full game. The Call of Duty series is no stranger to big day-one downloads; just a few years ago, Call of Duty: Black Ops 4 imposed a 50GB download on players. Call of Duty: Modern Warfare 2 puts this to shame by forcing players to essentially download the entire game regardless if they bought it physically or digitally. Activision is yet to comment on the reason behind putting virtually none of the game on the disc.
This is disastrous for players with strict data caps or slow download speeds, who buy physical copies specifically to get around large downloads. Furthermore, with energy prices and the general cost of living going up, gamers on a budget may not be able to afford having to keep their consoles on idle for hours on end just to download the game that they purchased. There is also the matter of the environmental impact of millions of discs being printed and distributed, which contain nearly no data. This move is also a bad omen for game preservation, as it ensures that Call of Duty: Modern Warfare 2 will become essentially unplayable once Activision discontinues support for it.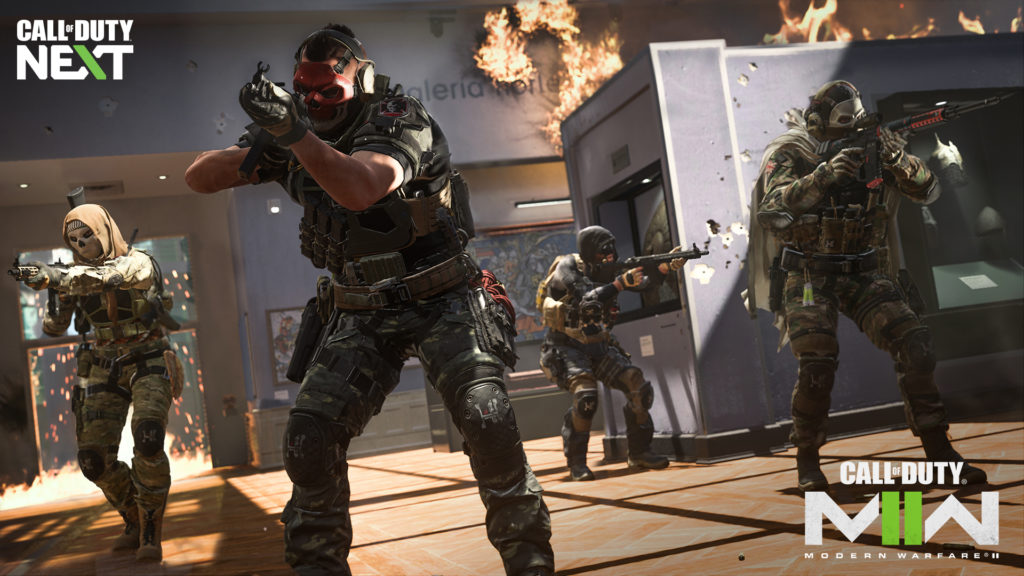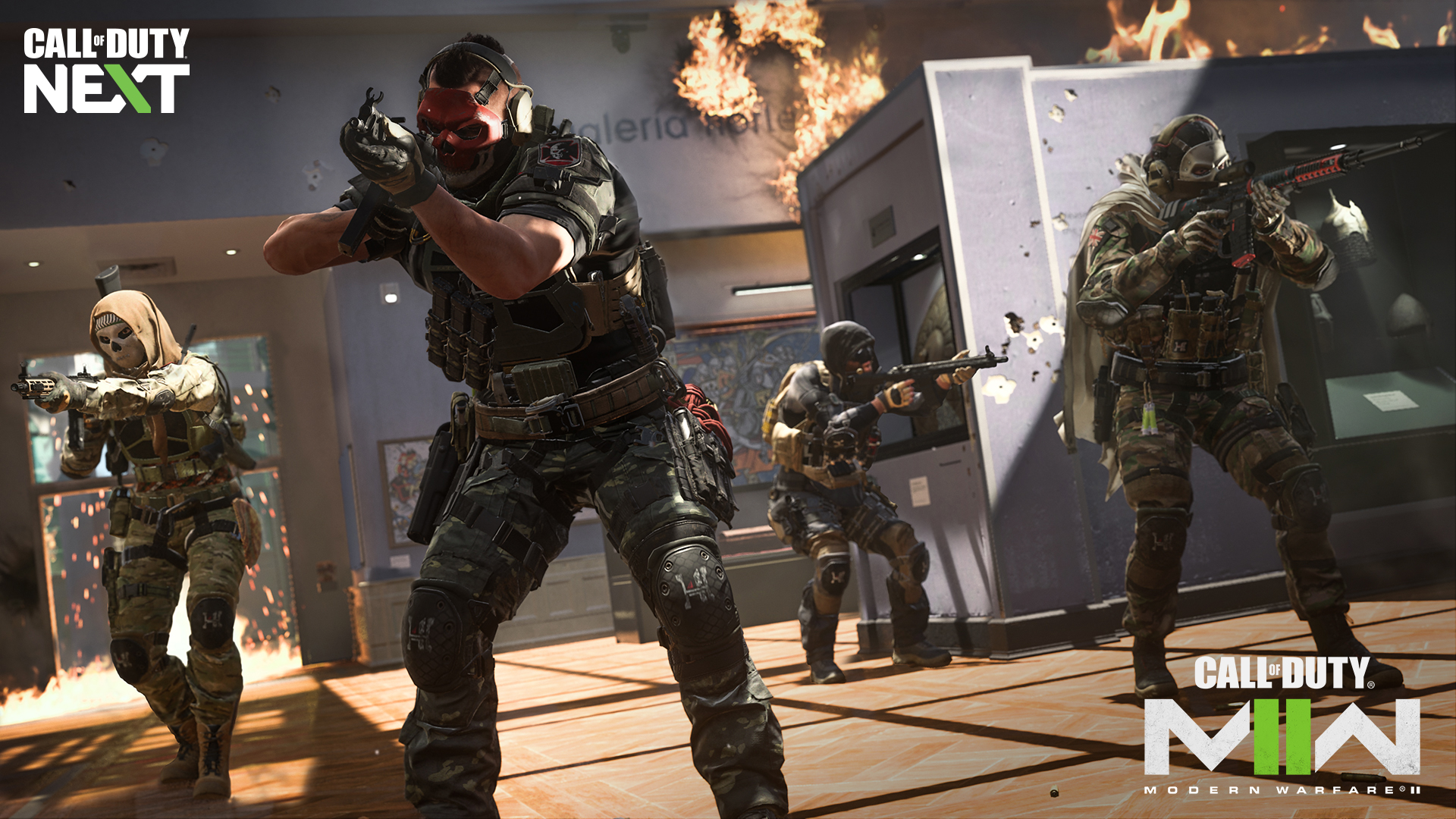 As games balloon in size, it is understandable that some portion of them may need to be downloaded. This situation remains quite egregious, however, and places an undue burden on players buying the game physically. If you are planning on picking up a physical copy of Call of Duty: Modern Warfare 2, be prepared for a substantial day-one download before you can play it.