Pride at Play is a new initiative being rolled out across both Melbourne and Sydney in the first half of 2023. The exhibition will feature a collection of queer games from Oceania and Asia Pacific alongside community-led workshops, industry talks, and hands-on game design activities. Meant for both the public and those within the industry, Pride at Play is offering an opportunity to celebrate LGBTQIA+ games (both digital and tabletop) and the queer game developers behind them, as well as providing networking and learning opportunities.
Pride at Play's main public draw will be its exhibition which will not only feature playable queer games but art, interviews, videos and more. Arriving first in Sydney, you can check out Pride at Play from February 21 to March 4, 2023, at Sydney College of the Arts. The exhibition will then come to Melbourne in June as part of Pride Month. Both will be completely free to the public.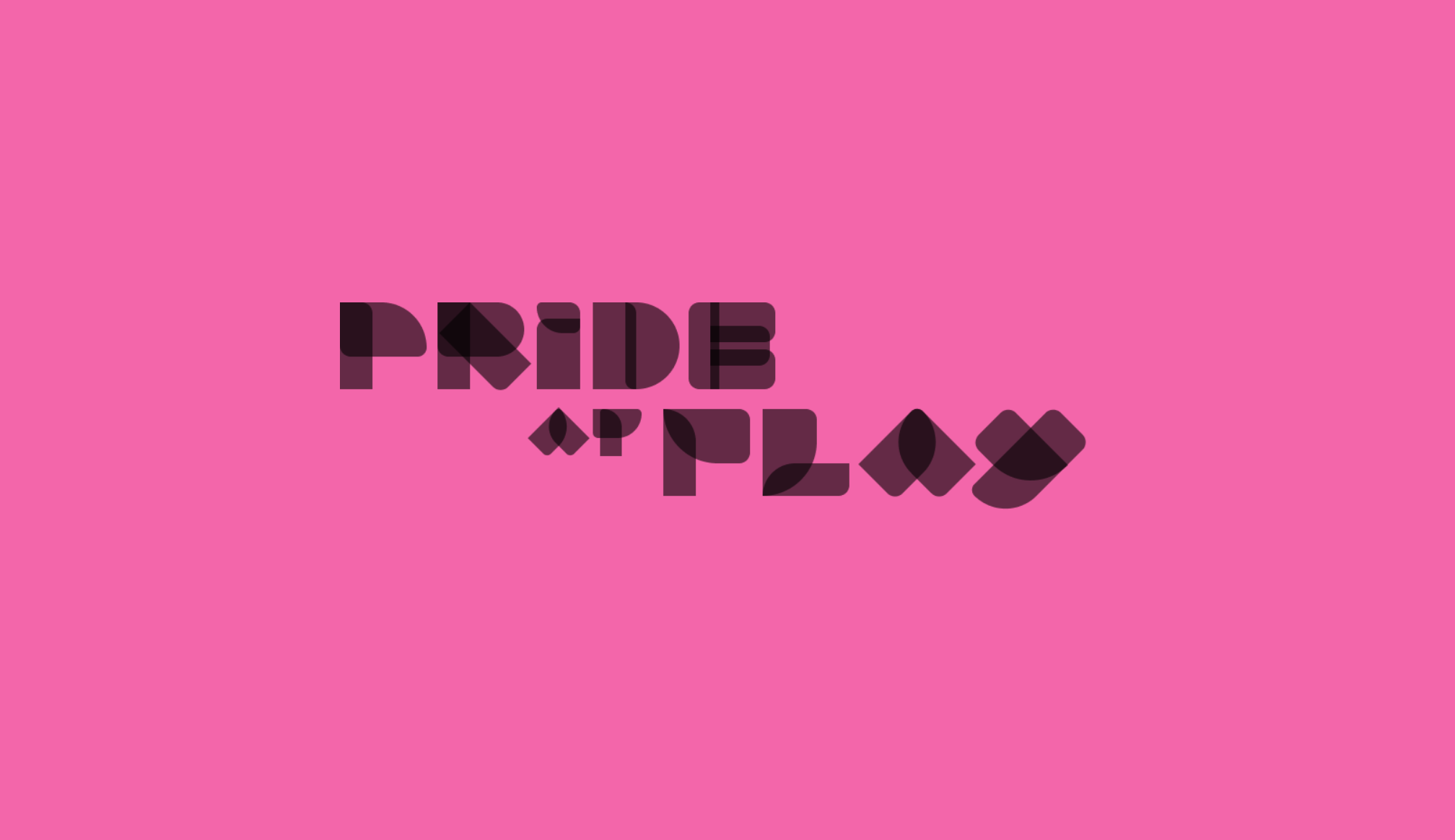 For any queer game developers who may want to get involved and have their games on display, there's still time! Submissions will be open until December 15, 2022. If you want to have your game showcased or you just want to learn more about this awesome initiative, simply head to the Pride at Play website.