Last week, gorgeous indie GRIS made its debut on PS5 and Xbox Series X, meaning now is the perfect time to play it again – or, for the first time, for those who missed its original release back in 2018.
A sleeper hit due its beautiful art direction, GRIS features light puzzles, platforming sequences, and optional skill-based challenges that make it a joy to explore, with themes of mental health throughout.
I'll admit that GRIS sat in my shame pile for a long time; I kept hearing how gorgeous it was, but with so many brilliant indie games vying for my time, it got lost in the shuffle. While I regret not playing it sooner, I'm glad to have experienced the best version of the game now that it's on PS5 and Xbox Series X|S.
On Xbox Series S, it runs at 2K-120fps, while Xbox Series X gets the choice of 4K-60fps or 2K-120fps. I played GRIS on my PS5, which runs at 4K-120fps, along with DualSense features, which arguably makes that version the best one to check out, if you have that option. As you slowly bring colour into a dark world, animations look slick and smooth as you explore. With no text, GRIS is incredibly accessible, and you'll rarely find yourself getting stuck – though some of the hidden secrets take a bit of extra thought.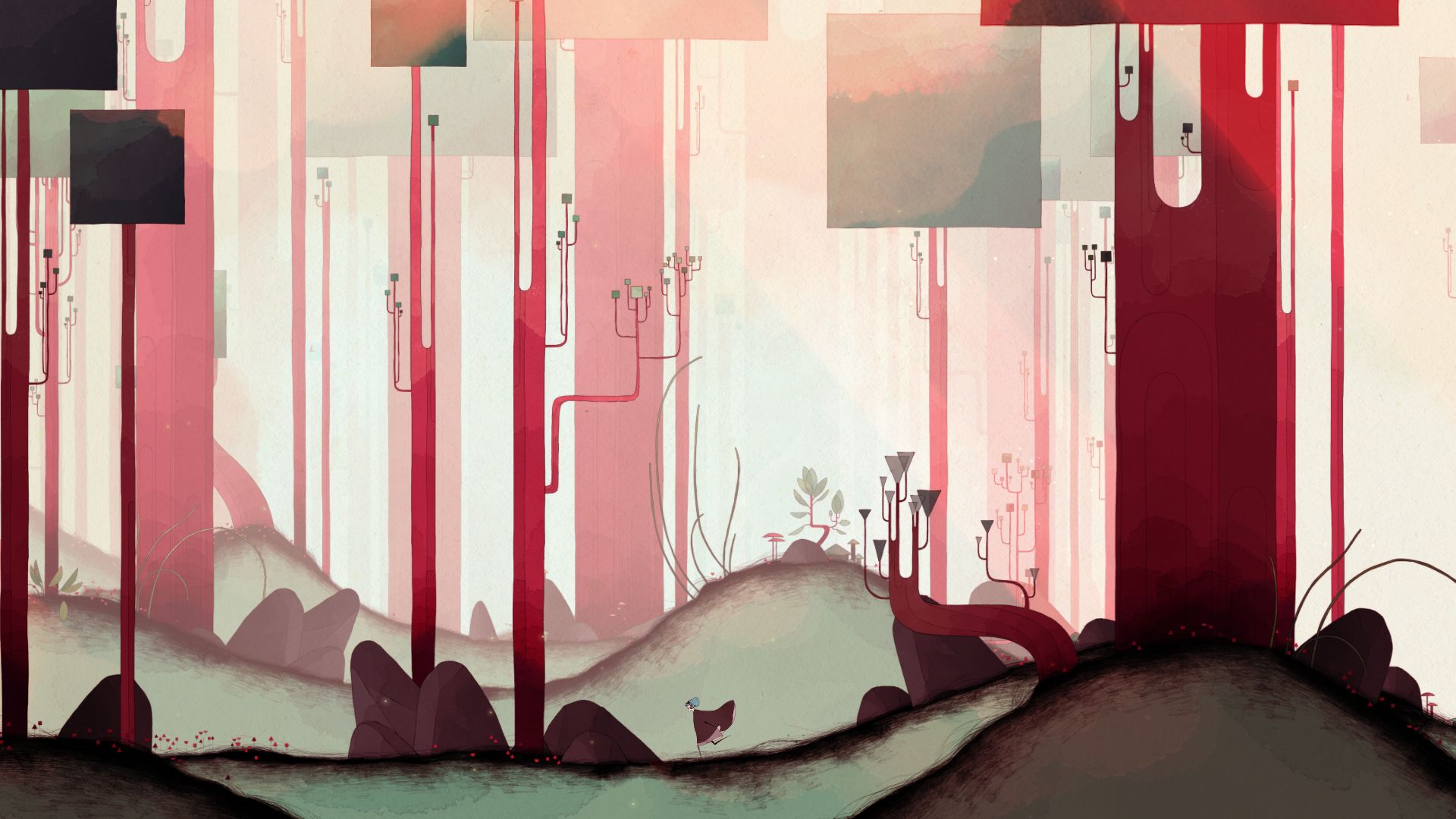 There's no death state, so it's really focused on taking you on a journey, and this is punctuated by a very strong original score that stirs a lot of emotion while playing. While I hate the "video games are art" debate (both sides of it), GRIS certainly skews in that direction, with incredible visuals that look like a painting come to life, with the world only blooming further as more colours and changes to the environment evolve into something even more stunning.
GRIS is a short and compelling experience, which I urge you to play if you haven't taken the opportunity yet. For those who experienced it years ago when it first launched, this is the same game with no new features, levels or additions; even so, the current-gen versions are certainly a great excuse to jump back in and feel something special all over again.
GRIS is available now on PS5, Xbox Series X|S, Xbox One, PS4, Switch and PC.