Microsoft is joining Sony by raising the price of their next-generation, first-party titles beginning in 2023. Going from US $60 to US $70, the change comes after a similar move from Sony who has been charging extra for their first-party, next-generation titles since the launch of the PlayStation 5.
In an interview with IGN, a Microsoft spokesperson said, "This price reflects the content, scale, and technical complexity of these titles", "As with all games developed by our teams at Xbox, they will also be available with Game Pass the same day they launch".
The first titles to be impacted by the increased price include Starfield and Redfall, both of which were pushed back into 2023 after originally planning to release this year. The delay in this instance means they're also going to cost the consumer more than if they had released on the originally intended dates.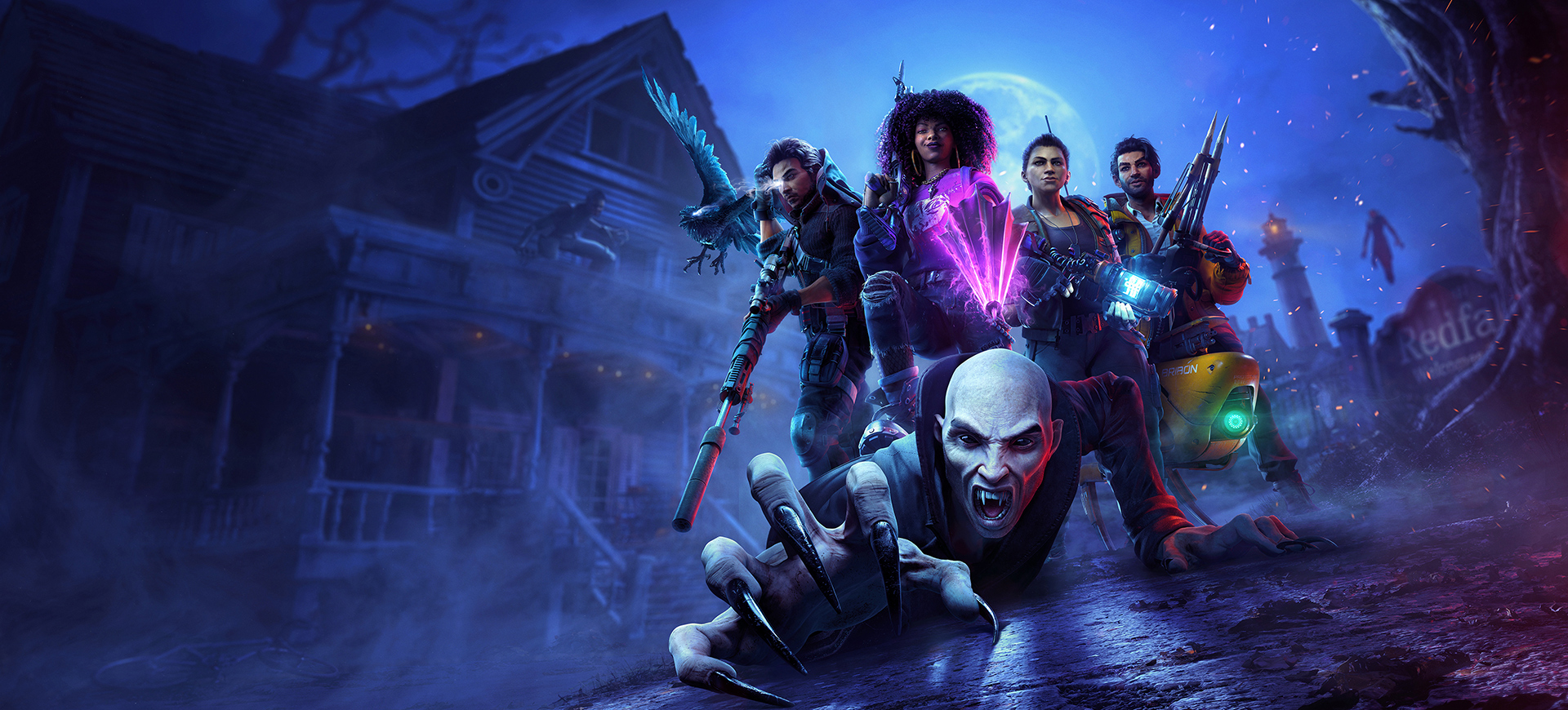 The increase in price is not necessarily shocking, though this may well be merely the start of further increases for Xbox hardware and services. We're yet to hear about a price hike for Xbox Game Pass, for instance, though it's surely not too far away.