DreamHack is quickly solidifying itself as Australia's premier eSports event. The 3-day "immersive, gaming lifestyle experience" kicks off much earlier in 2023, with dates set for April 28-30. Expect to see gaming tournaments including some of the best eSports players Australia has, competing in the CS:GO ESL Challanger League amongst other notable eSports events.
"DreamHack is a festival for the family of gamers which creates an arena where you can come to connect, explore, win, play a part, and be yourself through a gaming lifestyle experience," said Shahin Zarrabi, VP of Strategy & Growth for DreamHack. "With debut appearances in Japan and in San Diego in the U.S., coupled with returns to cities such as Melbourne, Valencia, Hyderabad and Jönköping, 2023 will be the most global and diverse DreamHack tour to date."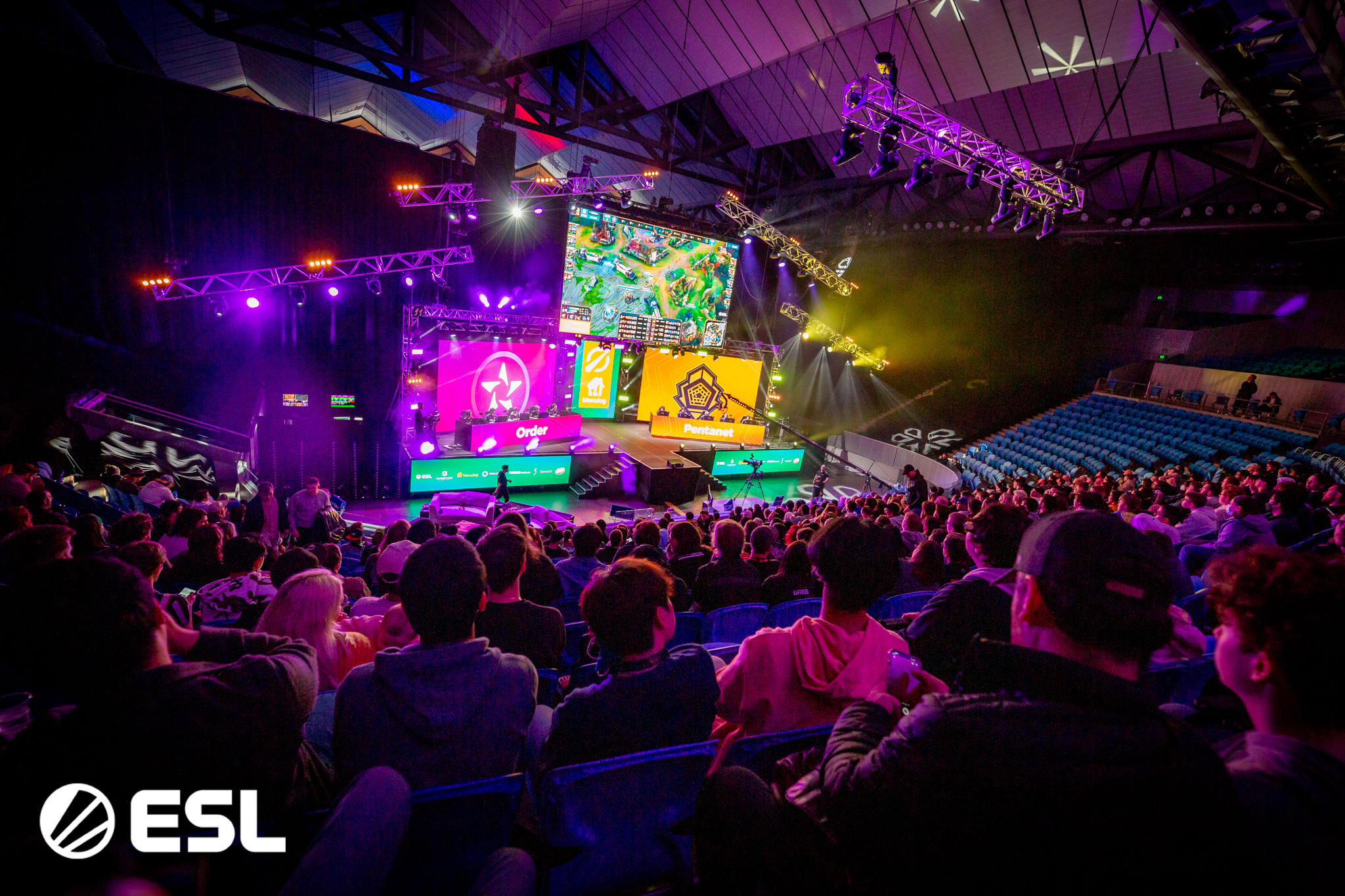 Outside of the professional eSports tournaments, you can also expect DreamHack Melbourne to provide lower-stakes tournaments for amateurs and high schools, not to mention a LAN party and other expo activities.
If you're interested in learning more about DreamHack Melbourne or are interested in nabbing yourself a ticket, simply head to their website to find out more. DreamHack Melbourne kicks off April 28-30, 2023!