A group of developers from Playground Games, the team behind the popular Forza Horizon series, have left to form a new studio called Maverick Games.
The team is led by Forza Horizon 5 creative director Mike Brown, who you would recognise from the Forza Horizon gameplay reveals over the past few years. Maverick Games are already hard at work on a new "premium open-world game for consoles and PC", which absolutely sounds like their wheelhouse.
A total of six former Playground Games staff members have moved to start Maverick Games, including Tom Butcher, a lead producer at Playground, who is serving as the studio's executive producer. Matt Craven, a technical director at Playground, Gareth Harwood, a technical art director, Fraser Stachan, an audio director at Playground and Ben Penrose, a former Playground art director make up the rest of the crew.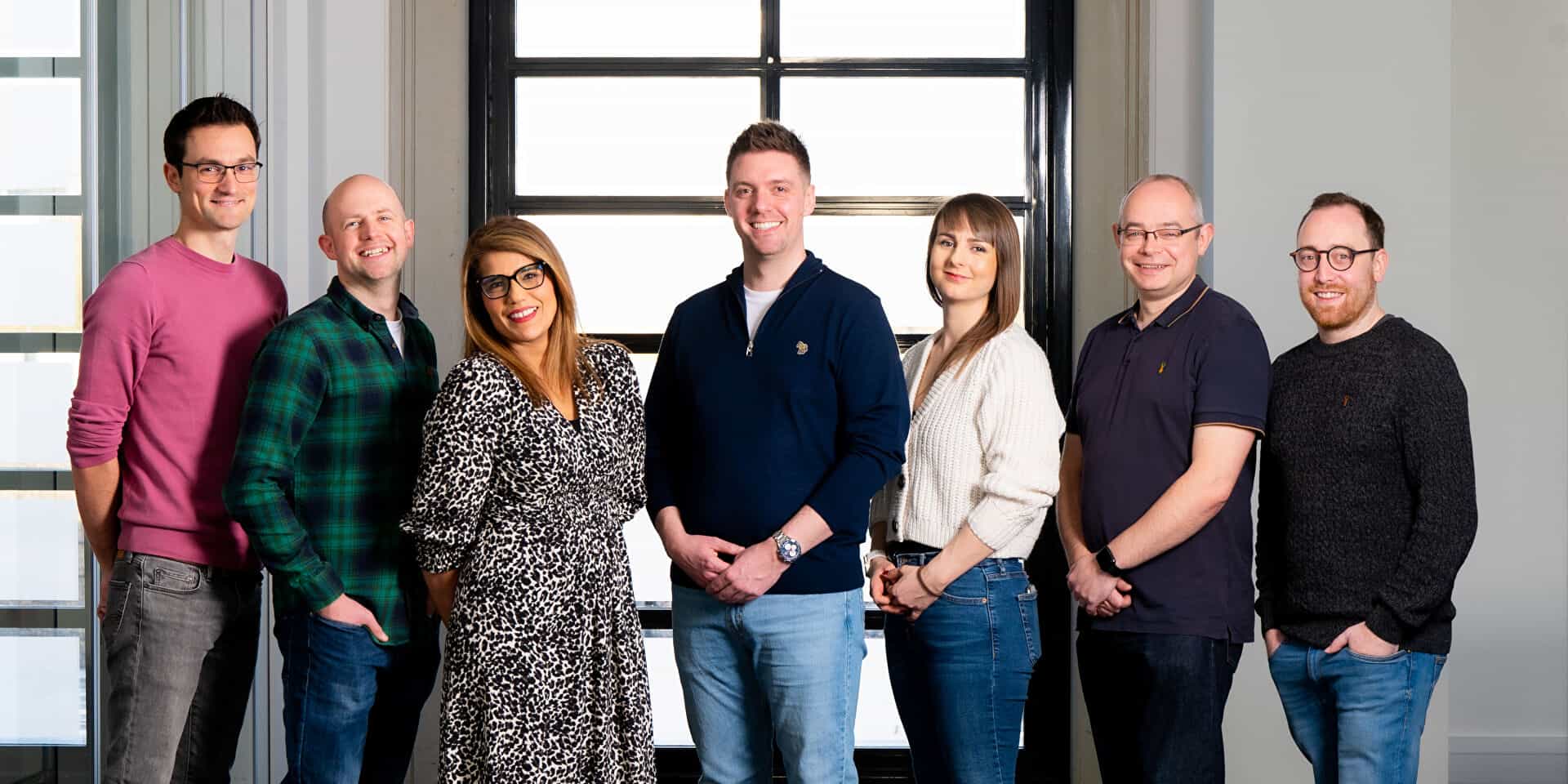 "Our goal is for Maverick Games to be a studio people will love," said Brown. "For players, we're already at work on an exciting ultra-high quality title, and for developers, we're building a home where everyone is encouraged to take risks, be curious, be creative, be innovative, be themselves, and above all – be a Maverick."
According to a press release, the studio has already secured "significant seed funding" and is now "actively working on its new game".
Playground Games was founded way back in 2010, and has been leading the charge on the Forza Horizon series, with Forza Horizon 5 being one of the best racing games of all time. A separate team at Playground Games is still working on the Fable reboot, which we haven't heard much about in a while.
We'll have more information on Maverick Games new title when it becomes available, but given the talent of the team members involved, it will be one to keep a close eye on. You can read more on the new studio over here.