HBO announced today that its hit television adaptation The Last of Us, which premiered less than two weeks ago, has been greenlit for a second season. This comes after its debut episode has been viewed by 22 million people and counting, making it HBO's second most successful series premier in a decade. That beats out Game of Thrones, Euphoria, and Succession, and only stopping second behind House of the Dragon. Its second episode pulled in 22% more viewers; the largest ever 'week 2' audience growth for a HBO original series. This is no doubt why HBO has been quick on the ball to greenlight another season of the show.
The journey continues. #TheLastOfUs will return for another season on @HBOMax. pic.twitter.com/FQNG6vhk1d

— The Last of Us (@TheLastofUsHBO) January 27, 2023
"I'm humbled, honored and frankly overwhelmed that so many people have tuned in and connected with our retelling of Joel and Ellie's journey," said Naughty Dog co-president Neil Druckmann, who is producing and directing the show alongside Craig Mazin. "The collaboration with Craig Mazin, our incredible cast and crew, and HBO exceeded my already high expectations. Now we have the absolute pleasure of being able to do it again with season two!"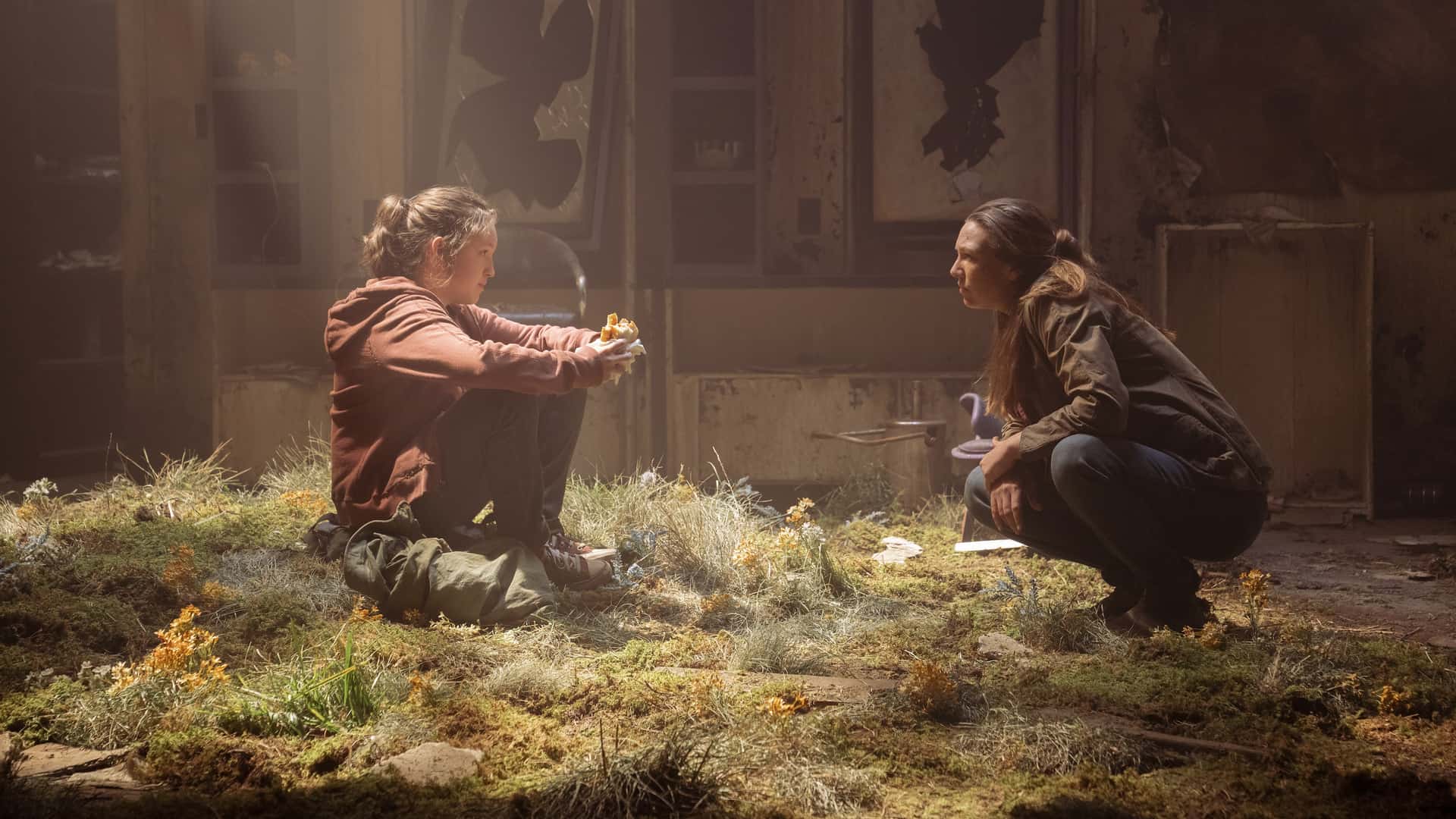 In a post sharing HBO's announcement, Druckmann tweeted "Part II —> HBO", which is an indication that season two is likely to follow the events of The Last of Us Part II. If true, this means we can expect season one to follow through with the entirety of the first game, which is an encouraging sign that the creators have no plans to drag out the series with filler.
The 3rd episode of The Last of Us will become available on January 29th 2023.