Ubisoft seems to not be having a great time at the moment, and the company held an emergency call with investors on their 2022 sales, revealing game cancellations and yet another delay for the regularly-delayed Skull & Bones.
Their 2022 sales fell below expectations of the company and according to gamesindustry.biz, there'll be a handful of moves that Ubisoft will have to make to call for change in their strategy for 2023. The biggest games that underperformed in December and early January are Mario + Rabbids: Sparks of Hope and Just Dance 2023. In an email viewed by Kotaku and sent out from Ubisoft's CEO, Yves Guillemot, he mentioned that "Today more than ever, I need your full energy and commitment to ensure we get back on the path to success."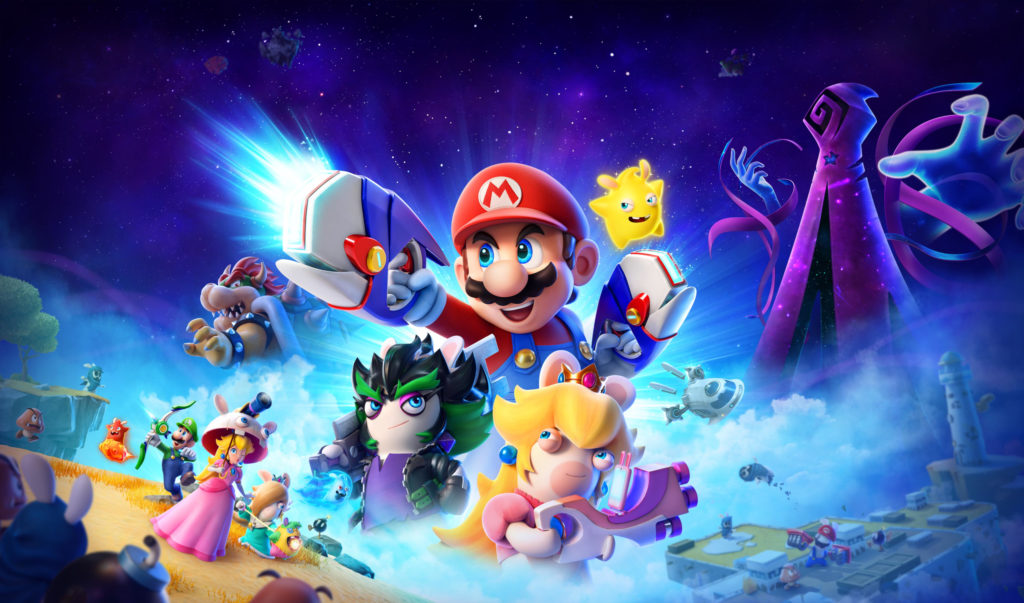 A lot of the blame is on the economic crisis and the pandemic. As the company said that a lot of the issues with the "worsening macroeconomic conditions, the trends over the Holiday season, in particular the last weeks of December and beginning of January, have been markedly and surprisingly slower than expected." Because of this, Ubisoft has killed off three unannounced games. We've seen this with the four that they canned in July of last year. This brings the total to seven games that Ubisoft has cancelled in a year. The pandemic has hit a lot of game studios as well, so it's no surprise that games are getting the boot or delays, but this is different.
Along with that, Ubisoft has delayed their action-adventure pirate game Skull & Bones yet again. The release date is now their next fiscal year, which starts April of 2023. The game, which originally was an expansion of Assassins Creed IV: Black Flag hasn't had a good go of things. Previously its set date was March of this year, after it was pushed from its November 2022 release date. A spokesperson for Ubisoft told Kotaku that they're using this remaining time to get feedback on technical test, as well as their upcoming open beta to make sure this game is good.
The company hasn't had a great time, but maybe Skull & Bones will finally release this year? Maybe?