Screen Australia has announced the latest round of funding for its Games: Expansion Pack fund, which will see 11 new video games share over $1.5 million in support. The games include a mix of VR, adventure, puzzle, platformer, horror, and rhythm titles that showcase a diverse range of Australian excellence.
Screen Australia's Games: Expansion Pack fund provides direct funding for original Australian games with budgets below $500,000 and is open for applications on an ongoing basis until 4 May 2023. The first round of funding, distributed in March 2022, saw 30 Australian games receive over $4 million in support.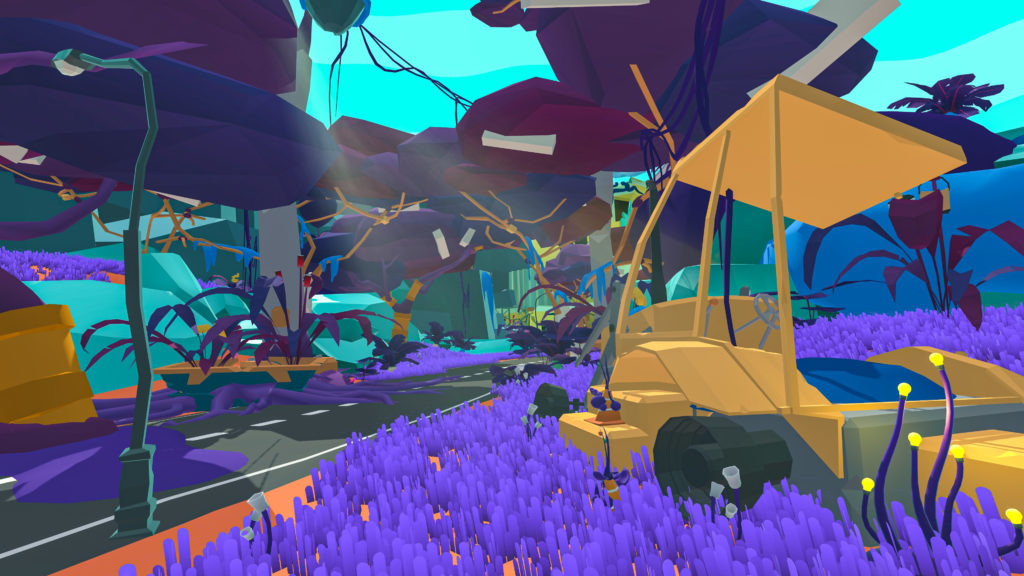 Graeme Mason, CEO of Screen Australia, sees a strong future for the local games sector, with a massive potential to grow even further in the near future.
"The Government's $12 million investment to support digital games developers and small and medium independent games studios will enable Screen Australia to support more Australian developers to create original games, build sustainable businesses and attract local and global audiences."
This latest round of funding comes as the Federal Government's recently launched National Cultural Policy which will add $12 million over four years from 2023-2024 to support digital games developers and independent games studios.
The 11 games that will receive funding include:
Bilkins' Folly
Call of the Golden Valley
Conscript
Copycat
Diets and Deities
GHOST CAM
Janet DeMornay Is A Slumlord (and a witch)
Misc. A Tiny Tale
Pasture: The Livestock Simulator
The Sacred Acorn
Trash.
We highlighted a huge list (80+) of Australian-made games coming in 2023 and beyond in one of our most recent features. The list includes more information on these games and other outstanding creative projects, so go check it out if you're interested to know more!