February isn't letting up on the free games, giving more options to players who want to continue exploring new games. If you haven't signed up to a subscription service or gaming platform, here are the free games in February that might change your mind.
Playstation Plus Free Games:
OlliOlli World
Skate your way through the world of Radlandia, getting to know a wonderful cast of characters as you try to find Gnarvana. Whether you are a beginner or an experienced veteran, you can dive right into the action, while customising your character along the way.
Evil Dead: The Game
Pit yourself against the forces of the Necronomicon while working as a team, or be the enemy who hunts the humans down. Revisit iconic locations from the Evil Dead movies while taking the role of memorable characters from the franchise.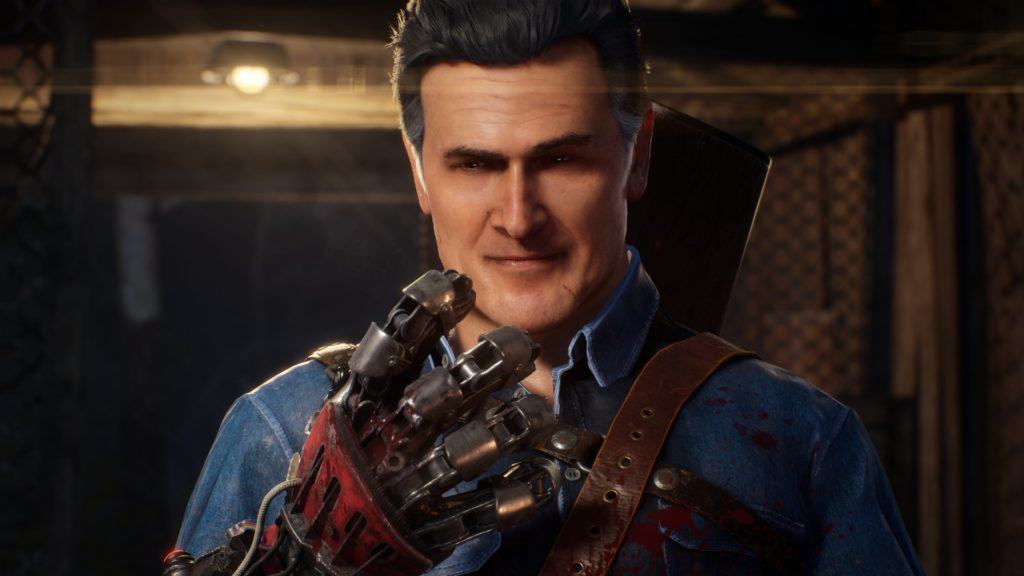 Destiny 2: Beyond Light
The expansion to Destiny 2, travel to Jupiter's frozen moon and track down the elite lieutenants of Eramis. Upgrade your arsenal with Exotic weapons and armor, then turn that arsenal against new challenges such as the Deep Stone Crypt raid.
Mafia: Definitive Edition
Jump into the life of Tommy Angelo, whose life changes after a brief encounter with the Italian mafia. Follow his journey through the crime ridden city of Lost Haven as he climbs through the ranks and gets involved with a crime family war.
Xbox Live Gold Games
For the King
Journey by yourself or with a group of friends as you try to stop the forces of chaos. Every journey will be unique, with different maps, quests and events. With challenging turn-based combat, expect your quest to be a grueling one.
Guts N' Goals
Play soccer like you've never played it before when the ball isn't always a ball. Choose from 30 different heroes and play in different stadiums that affect what you "kick" around. Each hero has a unique ability that can drastically alter the game, making each match a teeth-clenching sight.
Epic Games
Recipe for Disaster (2/10 – 2/17)
Step up and run your very own restaurant, creating the recipes and managing the staff that make any restaurant successful. Ensure that your customers' needs are met, or you could find yourself in a gastronomic nightmare.
War Pips (2/17 – 2/24)
Build your army from infantry, vehicles, and airplanes to destroy the enemy. With fast physics-based combat, every round will be filled with chaos. Plan your strategies and discover unit synergies to get the edge over your opponents.
Humble Choice
Pathfinder: Wrath of the Righteous
Evil is emerging from the Worldwound, and it's up to you to defeat it. A CRPG classic where you can choose turn-based or real time combat, decide the fate of the world when your choices have consequences.
Fallout 76
Wake up in the West Virginian wasteland and explore the ruins of a world destroyed by nuclear arms. Make your own way in this new world and establish your own legacy along with other Vault dwellers.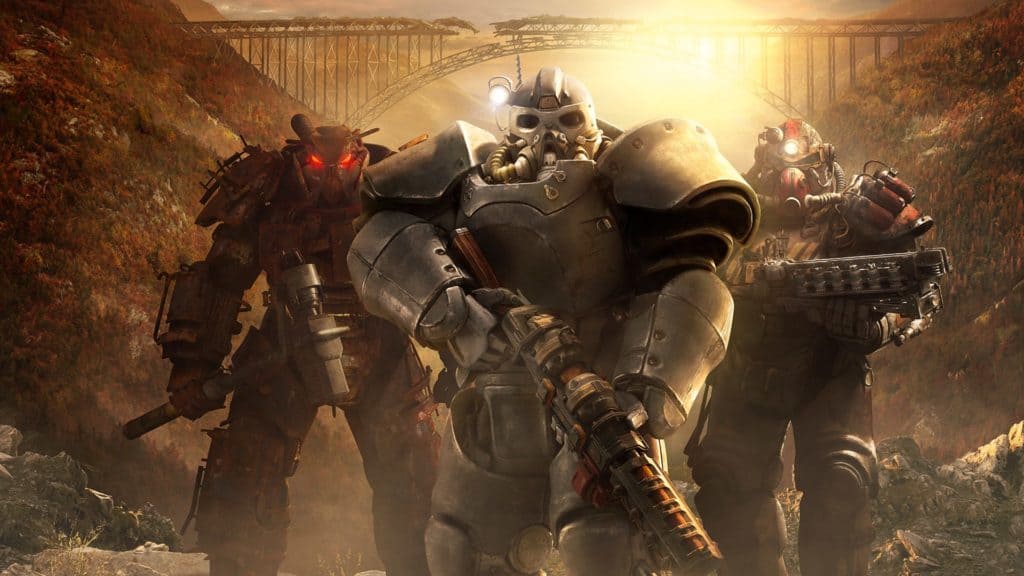 Thronebreaker: The Witcher Tales
Step into a time before the famous Witcher trilogy, leading an army and making tough decisions. Combat will play out just like the Gwent card game, and you must use your tactical thinking to achieve the best outcome.
Othercide
In a world filled with black, white, and red, fight against the forces of Suffering. You command groups of "Daughters", who complement each other's powers. Even if some fall, the others are strengthened by their sacrifice.
Shady Part of Me
Step into a dream-born world where you control a girl and her shadow. Both must work together to solve the puzzles before them, in gameplay that blends both 2D and 3D platforming.
Scourgebringer
Step into the shoes of Kyhra, who is tasked with investigating a monolith that could spell the end for his tribe. Switch between bullet hell and rhythmic gameplay to fight the enemies in your way and find out the truth.
Fobia
Something's not right at the St. Dinfna Hotel, and you must find out what's going on. As Roberto, solve puzzles and battle enemies with gameplay that's reminiscent of the early survivor horror classics.
Five Dates
Are you going to find romance through online dating? Step in the shoes of Vinny as he navigates the complex world of online dating, going through various dates to find the person perfect for him.