Paradox Interactive has confirmed that Cities: Skylines 2, the sequel to Finland-based developer Colossal Order's acclaimed 2015 city builder sim, is in the works to release later this year. The game will be coming to PC, Xbox Series X/S and PS5 and already has a store page on Steam.
According to the game's store page, Cities: Skylines 2 promises to offer "a deep simulation and a living economy". You must develop your small town into a thriving metropolis, keeping up with the needs of your city's citizens while reacting to complications which may come your way.
The first Cities: Skylines game was a smashing success, helped in some part by releasing not long after the colossal disappointment of Maxis' SimCity (2013). Revitalising the city builder genre, it saw many years of official post-launch support, as well as a decently-sized modding community. As such, confirmation of a follow-up by the same developer is welcome, if unsurprising.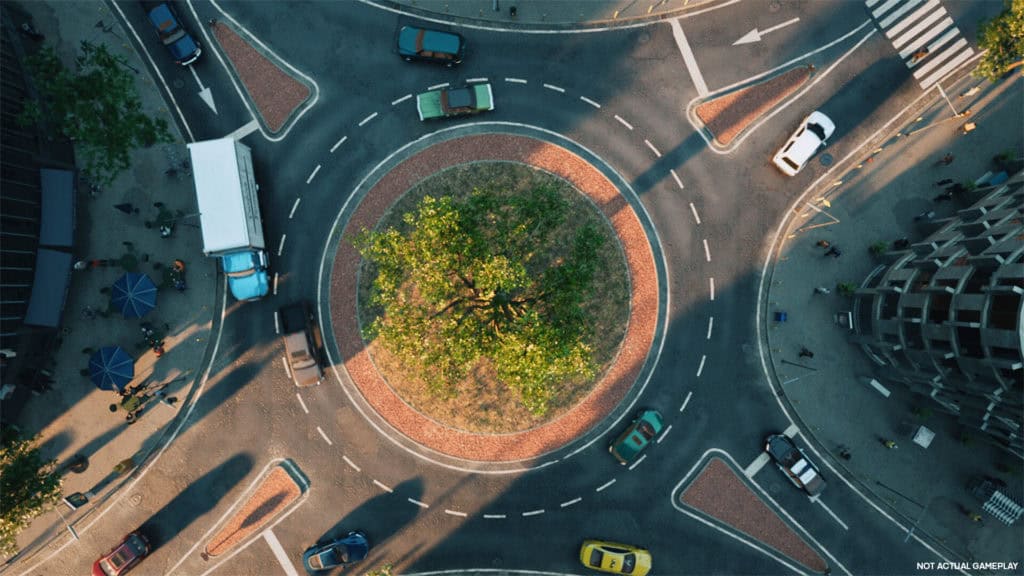 An official release date, among other details, is yet to be confirmed, however it is announced to release this year. The trailer also confirms that it will be coming to the Xbox Game Pass when it launches. This will be one for city builder fans to keep an eye on. Cities: Skylines 2 is set to release in 2023 on PS5, Xbox Series X/S and PC.