Justice League director Zack Snyder's upcoming movie, Rebel Moon, is apparently getting a companion video game set in the same universe. According to the director, it will be an RPG of "ridiculous scale" and explore the sci-fi universe that Snyder is introducing in his film.
"I mean the one thing that I'm really having a really good time with is — and I don't even know if I'm supposed to talk about it — this RPG that we're doing that is just literally insane, and so immersive, and so intense, and so huge, and like, we talked about how we would do the game and I was like, we just said 'let's go,'" Snyder said while appearing on The Nerd Queens podcast discussing Rebel Moon.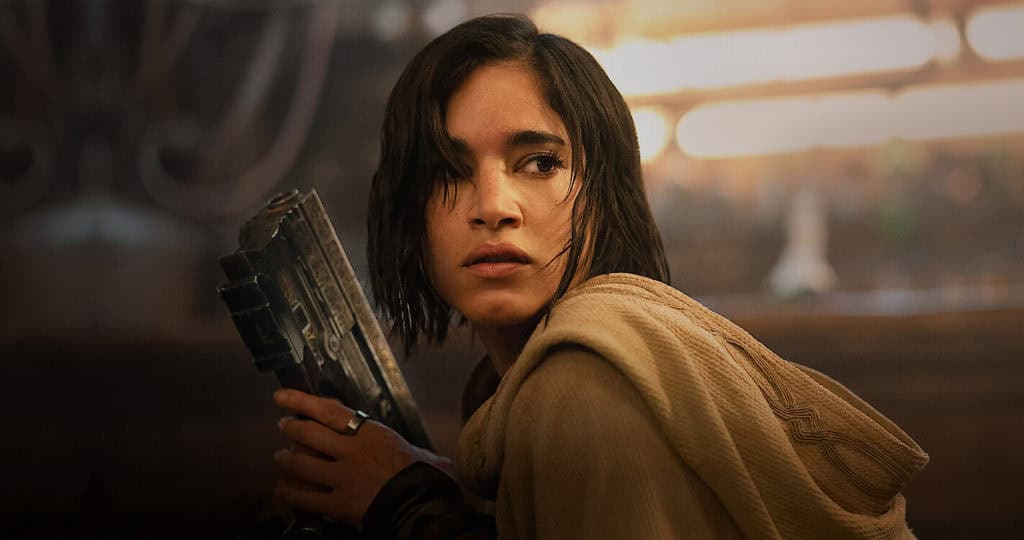 In the interview, Snyder seemed excited about the game's potential and scope. "They were like, we can do it at this scale…or we can do it at like, ridiculous scale," he stated. "I was like, well, ridiculous scale is clearly the scale that we're doing it at."
"And they were like 'well it's gonna take so much time because… we've gotta do all these brain dumps, you've gotta tell us everything in the universe'…and I was like, 'that's fine', happy to do it, let's go all the way."
This is not exactly an official announcement, with Snyder even suggesting that the game is not supposed to be officially revealed yet. The Rebel Moon movie is set to release December 22nd on Netflix, and tells the story of a young woman on a colony on the edge of the galaxy who must seek out warriors from other planets to stage a revolution against the tyrannical regent who is oppressing her home. Snyder has already expressed an intention to turn Rebel Moon into a new sci-fi franchise, with a movie sequel being shot back-to-back alongside the first film.
For a game of the supposed scope that the director is describing, it is unlikely that it will release alongside the film. Many details, including which studio is developing it, are as yet unannounced. Still, this seems a strong indication that something is in the works, and it seems credible considering Netflix has recently expressed an intention to move into AAA game publishing, as per a recent interview with Press Start.com.au. We will have to wait for more details once Netflix and the development studio are ready to formally unveil their Rebel Moon RPG project to the world.