The Easter holiday has arrived, as well as a new lineup of free games in April 2023. Build up your library and relax with a variety of games that suit your holiday moods. There are several games this month that are great for playing with friends and family, giving everyone another way to connect over Easter.
Playstation Plus Free Games
Meet Your Maker
Build your own death-trap-filled maze for other players to traverse. Try to sabotage them as best as you can, while you prepare to go through the mazes of other players. Cooperate with other players to survive the mazes, or compete against each other to get the best times.
Sackboy: A Big Adventure
Join Sackboy as he journeys to rescue his friends in a 3D platformer that takes you across several landscapes. Jump, run and dodge your way to save your sack friends. Journey by yourself or with friends as you experience the knitted adventure like never before.
Tails of Iron
Take control of Redgi as he seeks to restore the Rat Kingdom by driving out the Frog Clan. Tackle challenging combat where you are forced to adapt to the situation at hand. Work together with your brothers to strengthen yourself as you travel across the beautifully drawn Rat Kingdom to achieve your goals.
Xbox Live Gold Games
Lamentum
When a deadly disease threatens to take the life of your wife, what measures will you take to cure her? That's the question Victor Hartwell faces when he journeys to Grau Hill Mansion to find a cure for his wife Alissa. Go through a pixel art survival horror experience where every decision you make has a consequence.
Out of Space: Couch Edition
Move into a house in space, where you must balance sustainable living with a fight against alien invaders! Play on your own or with a group of friends as you make decisions on how you expand your home.
Epic Games
Dying Light: Enhanced Edition (4/7 – 4/14)
Try to find a cure for a city infested with zombies. Use parkour to get around during the daytime, but watch out as the zombies are more active during the night. Search for resources and create weapons to keep yourself alive.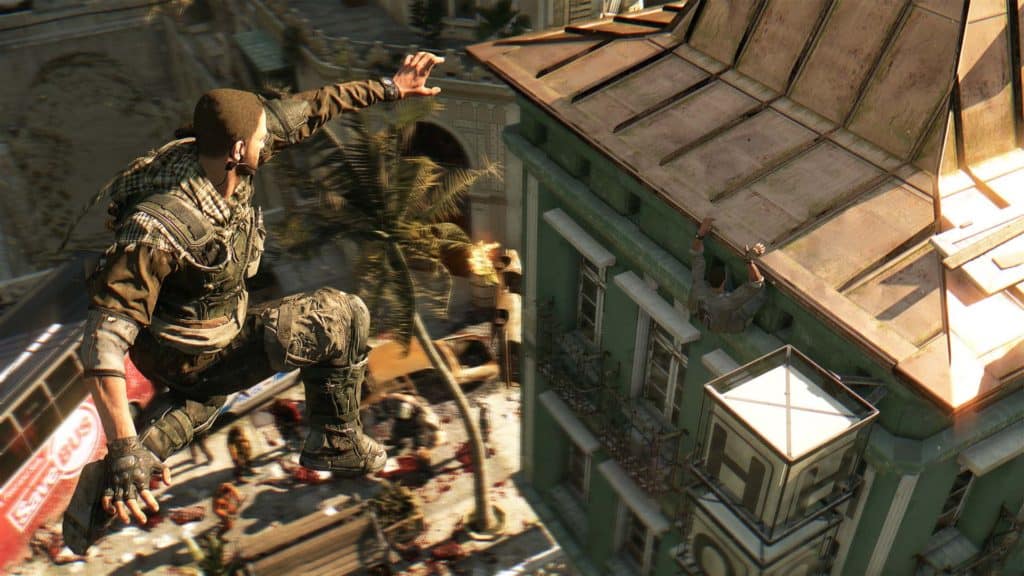 shapez (4/7 – 4/14)
Create factories that will automate the production of geometric shapes. Keep up with changing demands by producing increasingly complex shapes, eventually colouring them in! Put the shapes together on an infinitely spreading map and be as efficient as possible.
Humble Choice
Death Stranding: Director's Cut
Walk around a post-apocalyptic America as Sam Bridges, building connections with survivors to re-establish a network. Be careful, as the lines separating life and death are no longer clear, and mysterious forces try to stop you.
Aliens: Fireteam Elite
Fight against the dangerous Xenomoprhs on your own or with friends as you do your best to complete missions. Choose from several classes, weapons, and perks to find your unique playstyle that helps you fight effectively.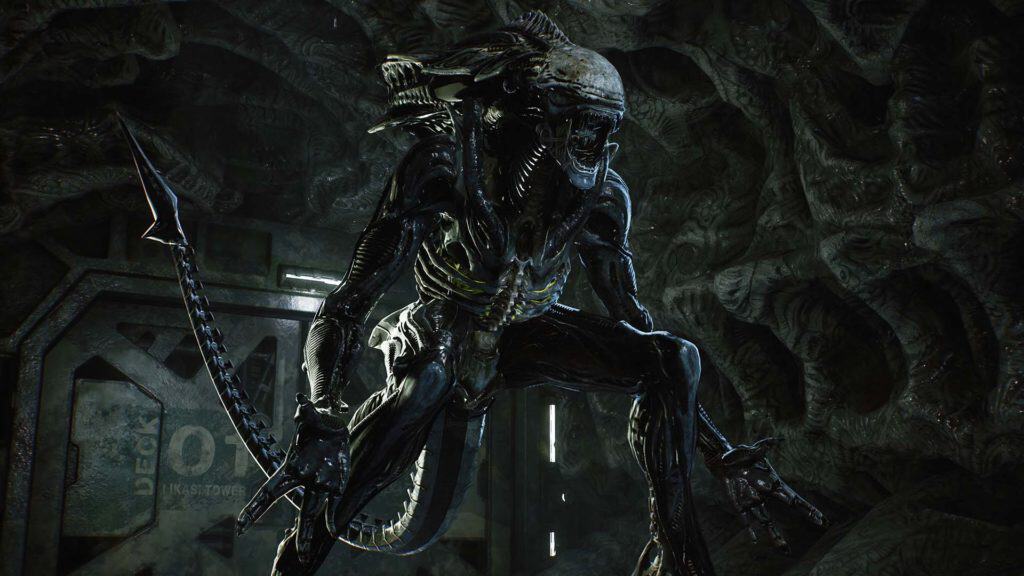 Rollerdrome
Zip around battlefields fighting against enemies while performing stunts on rollerblades. Skate your way through a tournament and discover the corporate secrets behind the sponsor of the Rollerdrome blood sport.
Life is Strange 2: Complete Season
Step into the shoes of Sean as he navigates life on the run while protecting his brother Daniel. Explore branching dialogues and complete puzzles to see the consequences of the choices you make.
The Life and Suffering of Sir Brante
Step into the shoes of Sir Brante as you witness his life during the decline of the empire he serves. Make harsh choices that carry tough consequences as you read through this text-based adventure.
Monster Prom 2: Monster Camp
Play by yourself or bring up to four friends as you participate in a monster dating simulator. There's a meteor shower in five weeks, and you must make your decisions carefully if romance is going to bloom at the end.
Revita
Try to climb a clock tower as an amnesiac kid who must reach the top no matter what. It's a roguelite where you can get back up after every defeat, trading health for power to fight against stronger enemies.
Founders' Fortune
In a combination of colony building and life management, create your perfect colony both structurally and personality-wise. Expand your colony and assign colonists to jobs that suit their personalities for faster development.