Not long after the game's launch, it was identified that several of the translators who worked on the Brazilian Portuguese localisation of Baldur's Gate 3 had been noticeably uncredited. Developer Larian had since reached out to translation sub-contractor Altagram to request a list of all employees and freelancers who worked on the game so that they can be credited. Altagram has now responded and apologised for the error, and promised to assist Larian with rectifying this oversight.
A Statement from Altagram Group (1/2) pic.twitter.com/jeUYb9bSlc

— Altagram (@Altagram_Group) August 10, 2023
In a statement posted on X, formerly known as Twitter, Altagram apologised for the error, and aspires to ensure that the translators are identified and acknowledged for their works on Baldur's Gate 3. It acknowledges that "the omission of translator credits from our contribution to Baldur's Gate 3 has generated frustration and disappointment among the freelance translator community."
"We take full responsibility for the omission of our freelancers' names and apologize for the effects that it had. We are learning from this experience and are reviewing the failures of our internal processes regarding credits. We would like to thank Larian for allowing us to quickly fix that error and update the credits section. The names of the Brazilian Portuguese translators will be included in an upcoming patch to the game."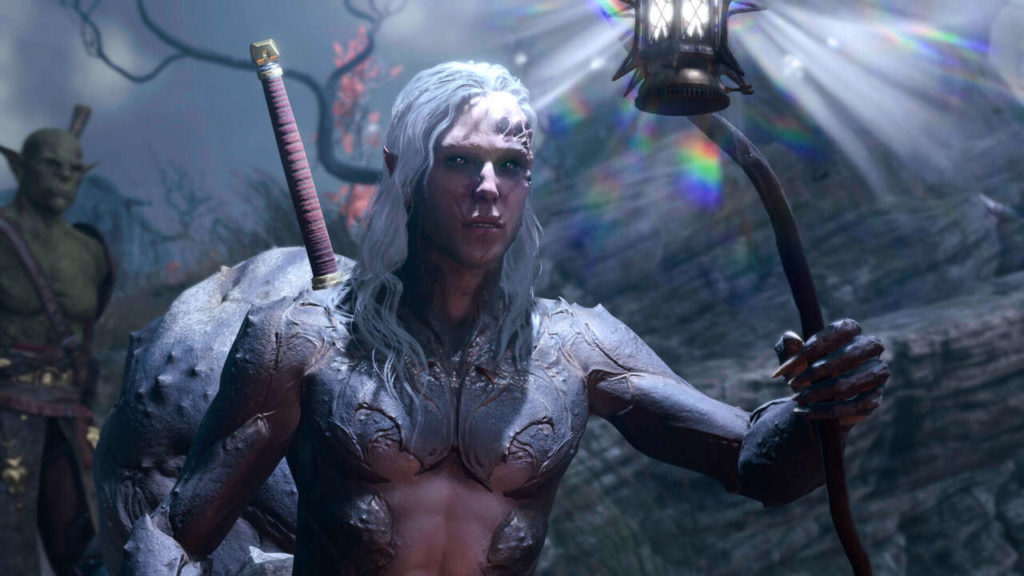 All's well that ends well, I suppose. While it is all too common in the gaming industry for freelancers and other roles to be overlooked or uncredited, fortunately Larian was able to follow up on this and ensure that the error was rectified as soon as possible. Once Altagram has identified the full list of Brazilian Portuguese translation staff who worked on Baldur's Gate 3, Larian will patch the game and add their names to the game's credits.