In a blog post this morning, the Interactive Games and Entertainment Association (IGEA) have announced that they will be showcasing 25 Australian development studios at Gamescom 2023. Hosted annually in Cologne, Germany, Gamescom is the world's largest business-focused event for the games industry with over a quarter of a million attendees at last year's conference. IGEA have designed a stand that showcases a curated selection of Australian gaming talent from across the country, supported by a number of industry partners.
This comes as the Digital Games Tax Offset (DGTO) recently passed into law, incentivising game developers to work in Australia. IGEA CEO Ron Curry highlighted the excellent strategic timing of an international appearance from Australian developers, stating "Australian-made games are grabbing international headlines, winning awards, and rocketing to the top of global sales charts with such titles as Unpacking and Cult of the Lamb recently taking the world by storm." Curry indicated that the DGTO will support the Australian games industry in its growth.
The studios listed include Prideful Sloth (Yonder: The Cloud Catcher Chronicles), Drop Bear Bytes (Broken Roads), and League of Geeks (Armello). You can see a more comprehensive list in IGEA's post.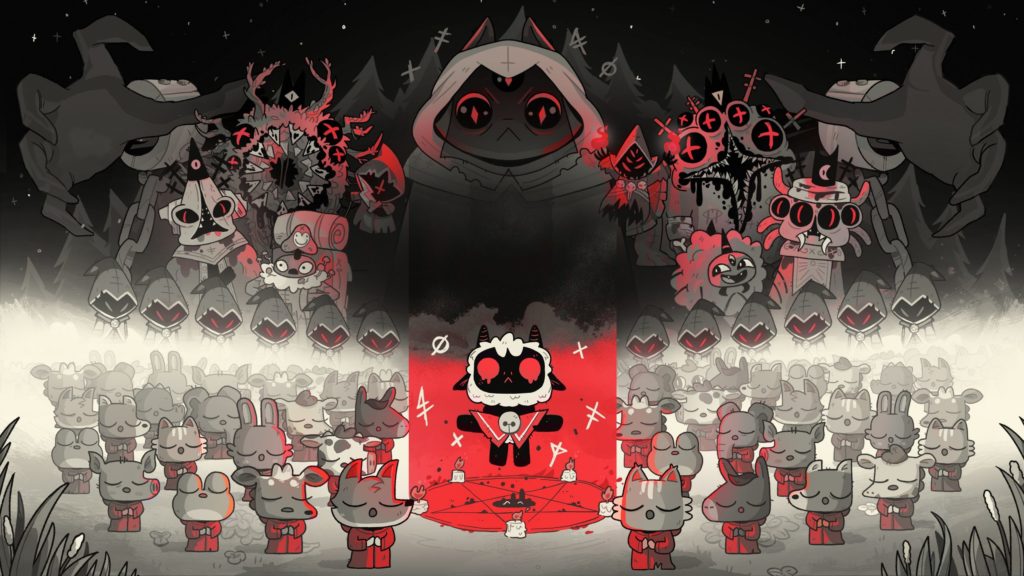 Gamescom 2023 runs from 23rd – 28th August, with the Australian delegation's stand on display for the first three days of the conference. You can check out the details at the event's website, including a list of activities and exhibitors.