This week on the show, Archer and Luke go head to head in a debate about amiibos! Nintendo has spent the last year building quite the brand when it comes to collectible figurines that can interact with their video game software, but the argument can be made that they are not actually worth the cost that comes with them! The argument can also be made that they are a pretty well-made collectible item of characters that have never appeared in video game form before! Listen in as we break down the idea of amiibos and discuss how far they've come in the last year since they launched. Also on this episode, Archer delivers his first Nintendo review ever, looking at Mario Tennis: Ultra Smash, while Luke stays on topic with his verdict on Animal Crossing: amiibo Festival! He also checks in on The Crew after a year with its newly released expansion Wild Run to see if its worth getting back into the MMOCARPG or not. It's just another busy week on your favourite video game show!
Having arguments in 140 characters or less since 2010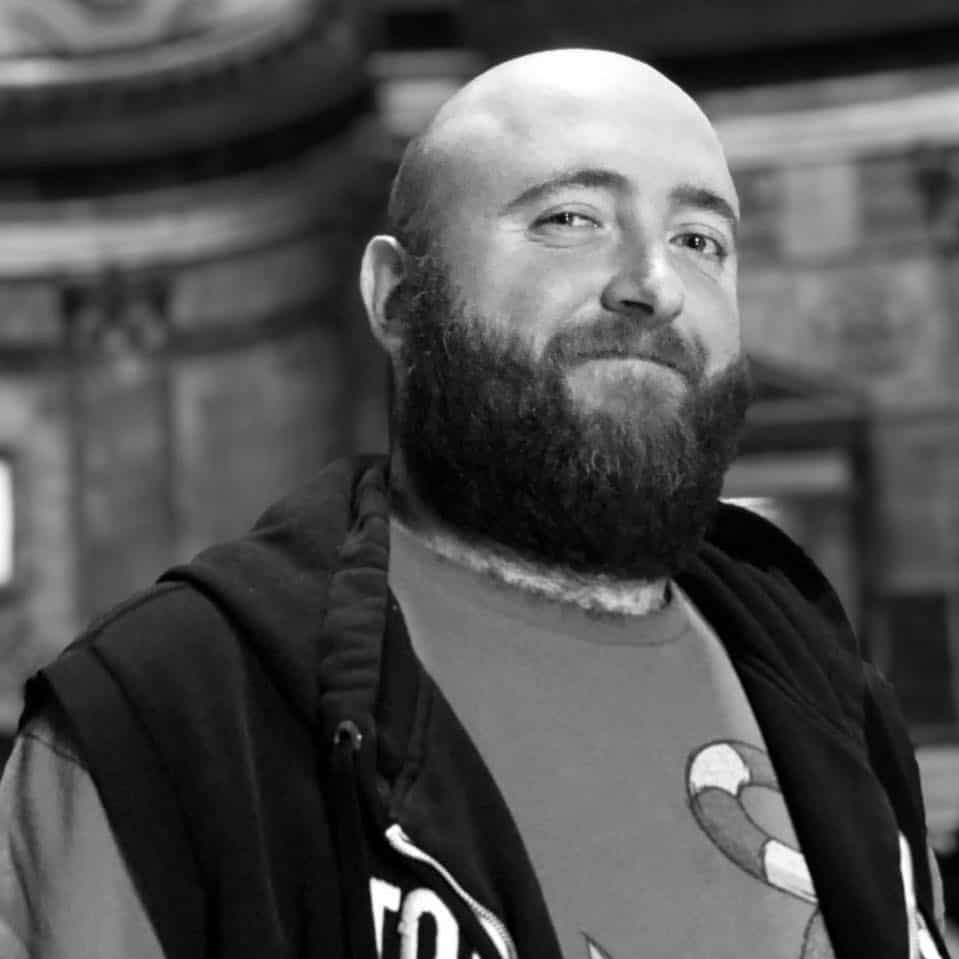 Luke spends his time making radio, playing video games, binge-watching TV, getting unreasonably invested in wrestling, hosting bear events and hanging out with his beautiful pets.
Subscribe for more episodes: