This week on the show, it's CONSOLE WARS 2! That's right, it's almost Xmas, so Luke, Meags, Archer and Tom sit down for a serious discussion around which console should be your console of choice this year! We break down the games, the features, the content and the future, and really have a think about which of the three – Xbox One, PS4 or Wii U, is really doing the right things, and which ones aren't! Also, in the news of the week, a big gameplay trailer for the Final Fantasy VII remake was released… and Luke isn't a fan! Ni No Kuni 2 was also announced and we discuss the idea of PS2 Classics being available for download for a pretty hefty price tag considering they are 15 years old. Archer does some crazy explosions and back-flips playing Just Cause 3, Meags gives her online competitive multiplayer skills a good crack with Rainbow Six: Siege and Luke gets completely overwhelmed by the gigantic and amazing Xenoblade Chronicles X! Just another jam-packed week as we get close to finishing up another full year of your favourite gaming show!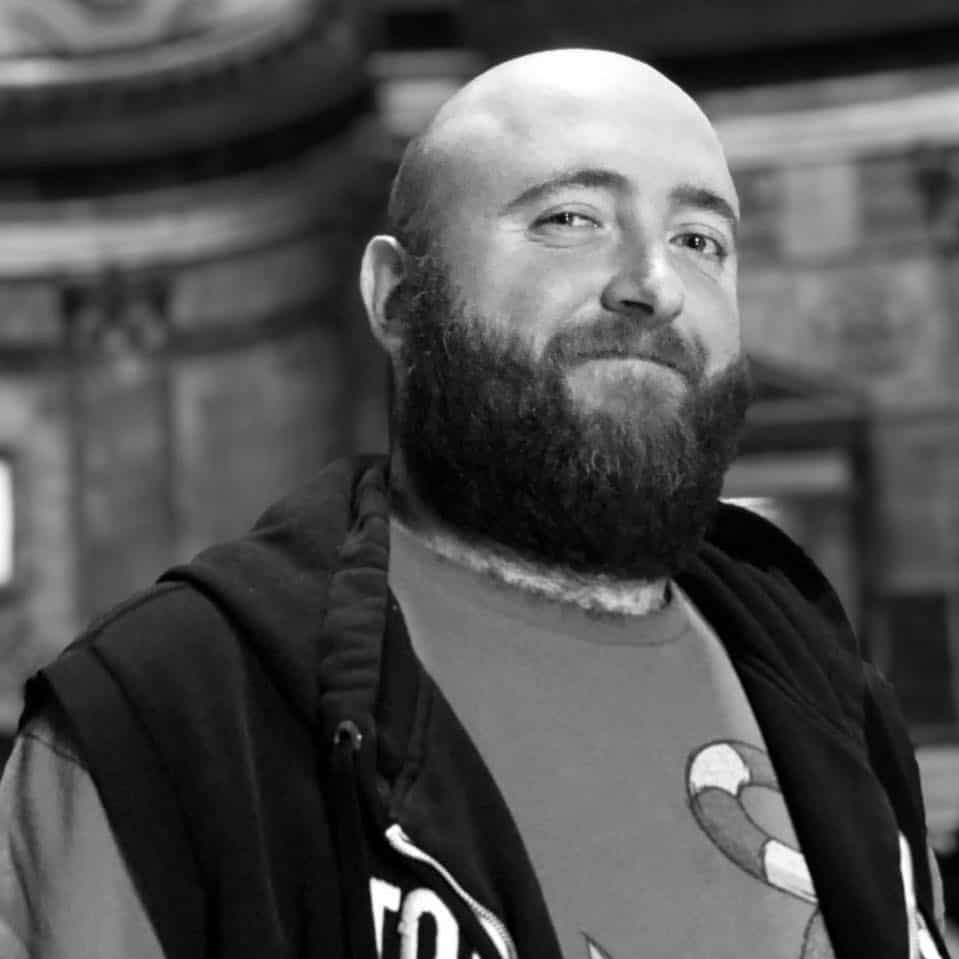 Luke spends his time making radio, playing video games, binge-watching TV, getting unreasonably invested in wrestling, hosting bear events and hanging out with his beautiful pets.
Having arguments in 140 characters or less since 2010
This is Tom. See Tom game. Game Tom, game! A confirmed bachelor with a confirmed Bachelor degree, he spends his time critically scrutinising the hard work of others. His turn offs include people, places and things!
Subscribe for more episodes: