This week on the show – it's the BIG ONE!! Luke, Archer, Kev and Tom go through the best games of 2015! With so many fantastic, high-quality games released this year, there are plenty of contenders for Game of the Year. It's so hard to separate them, so the Critical Hit team have come to a consensus on the FOUR games that we feel like defined 2015 and helped make it one of the best gaming years in a long time! WillFallout 4 be the obvious choice? Will The Witcher 3 make an appearance after winning at the Game of the Year awards? Will an indie title like Rocket League be able to crack the top games of the year? Listen in to find out! Also on the show, we talk about the newest game studio to be working with Sony and also have two big reviews for the 3DS – Yo-kai Watch! and Mario & Luigi: Paper Jam Bros! Don't miss any of it as we highlight the biggest and best of 2015! Woohoo!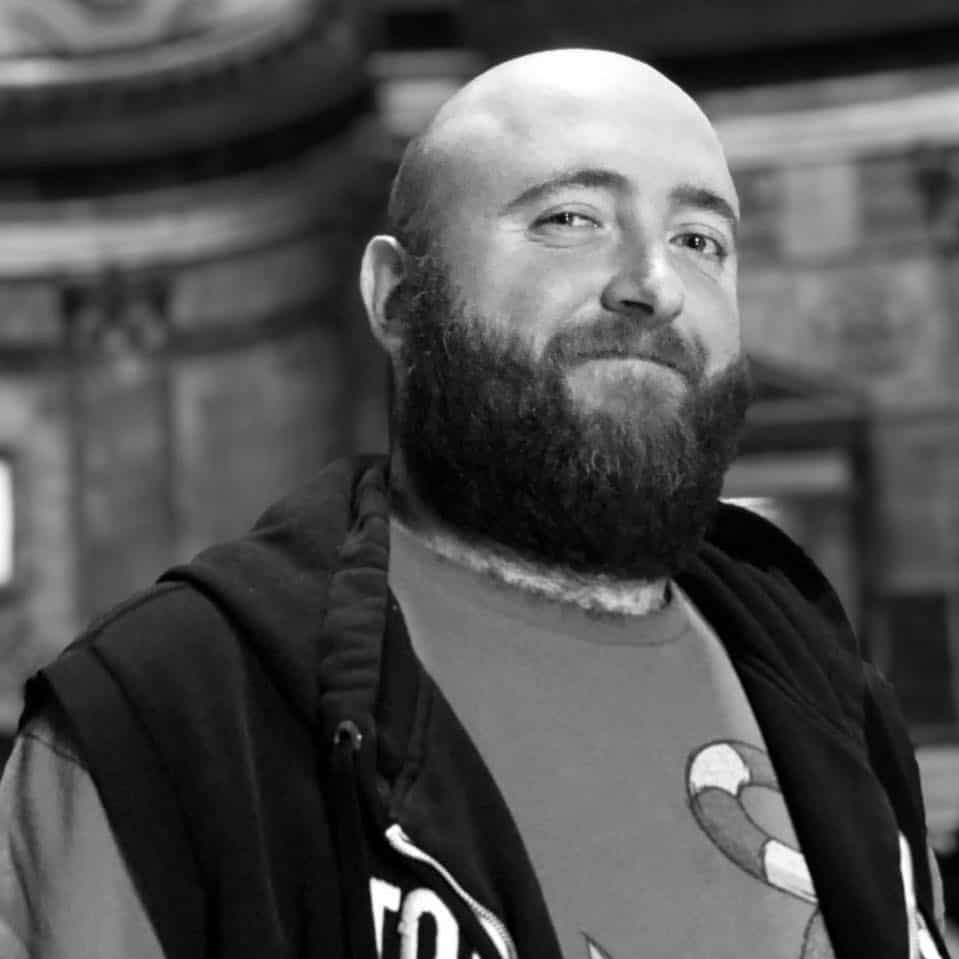 Luke spends his time making radio, playing video games, binge-watching TV, getting unreasonably invested in wrestling, hosting bear events and hanging out with his beautiful pets.
Having arguments in 140 characters or less since 2010
This is Tom. See Tom game. Game Tom, game! A confirmed bachelor with a confirmed Bachelor degree, he spends his time critically scrutinising the hard work of others. His turn offs include people, places and things!
Subscribe for more episodes: