This week on the show, things are getting a little glitchy in the studio! Luke's entire beard disappeared and started moving around the room while Viv completely fell through the floor and into a strange dimension full of pixels and debris! Yes we are talking all about those strange things that can happen when playing video games. Floating characters, paths to another dimension and an entire dance craze are just some of the things we'll be talking about as we discuss glitches in video games! Also, Luke had the chance to go to Sydney and spend time with the crew from Wargaming.net, including Lead Game Designer of World of Tanks for PS4, Jeff Gregg! The interview is here on this episode, as Jeff talks about what it's like to work on a franchise like Wargaming and also how the transition has been coming from PC to console. The news of the week features a story about gay conversion and drugs, courtesy of an upcoming Nintendo release. Wait, what?  Tune in and don't miss any of the madness!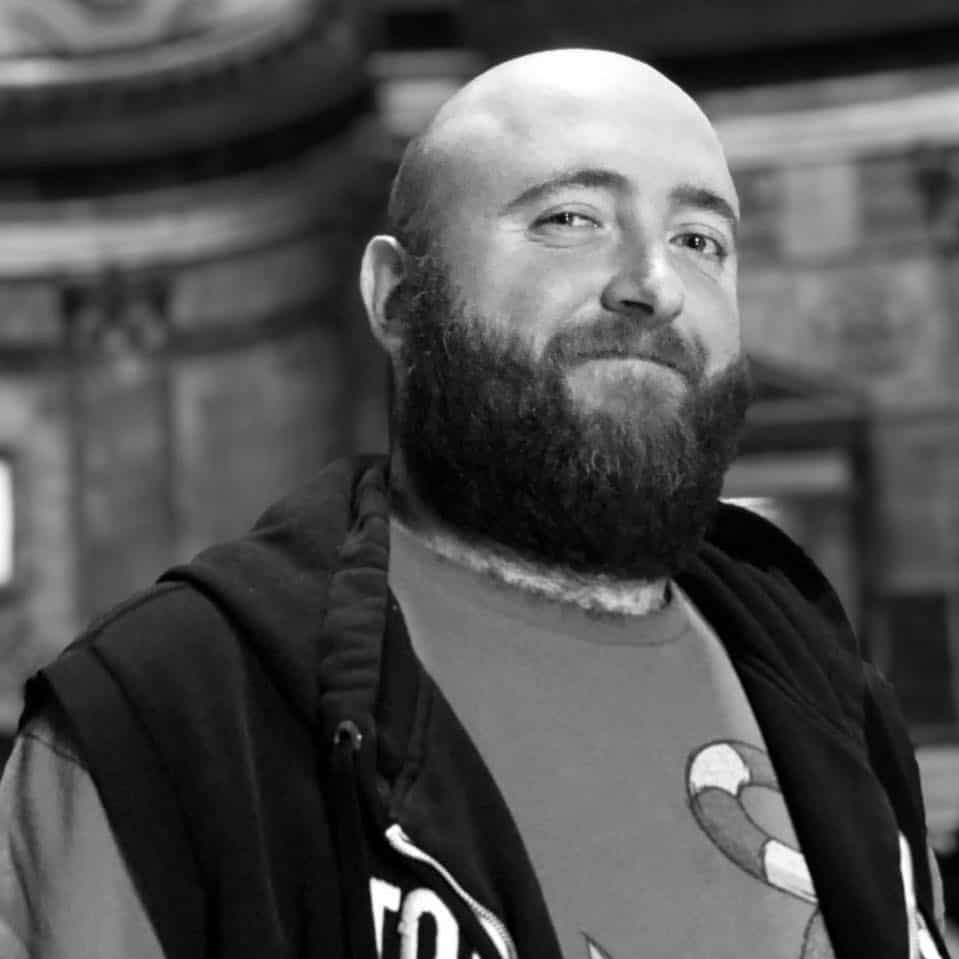 Luke spends his time making radio, playing video games, binge-watching TV, getting unreasonably invested in wrestling, hosting bear events and hanging out with his beautiful pets.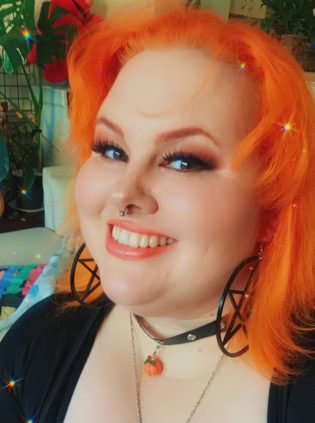 Vivienne Wright
They/Them
Artist, creator, streamer and chaos bean, Vava is always laughing and rarely pessimistic. You can usually spot them playing Genshin Impact on Twitch weekly, dreaming up new worlds in D&D, consuming horror and fantasy content or sleeping in a blanket burrito.
Subscribe for more episodes: