This week on the show, Luke, Fin and Viv talk about one of their absolute favourite gaming genres… JRPGs! Or, Japanese Role Playing Game for those playing at home. We talk about our favourite games and discuss what sort of things define the way a JRPG plays compared to a Western RPG, and also talk about the things we love about 'em and some of the things that we don't love about 'em. We also take you through the news of the week including the return of a certain popular bandicoot to gaming? To cap it all off, we have three big JRPG reviews on the show for you as well! Viv spends her time dungeon crawling in Etrian Odyssey 2 Untold: The Fafnir Knight, Fin has been grinding and battling as much as he can possibly take in Legend of Legacy and Luke has gone back to school to fight mythical creatures hiding behind campus in The Legend of Heroes: Trails of Cold Steel! Did we tell you that JRPG's also tend to have long names? They tend to have long names. It's all here as always in another jam-packed episode of your favourite gaming show!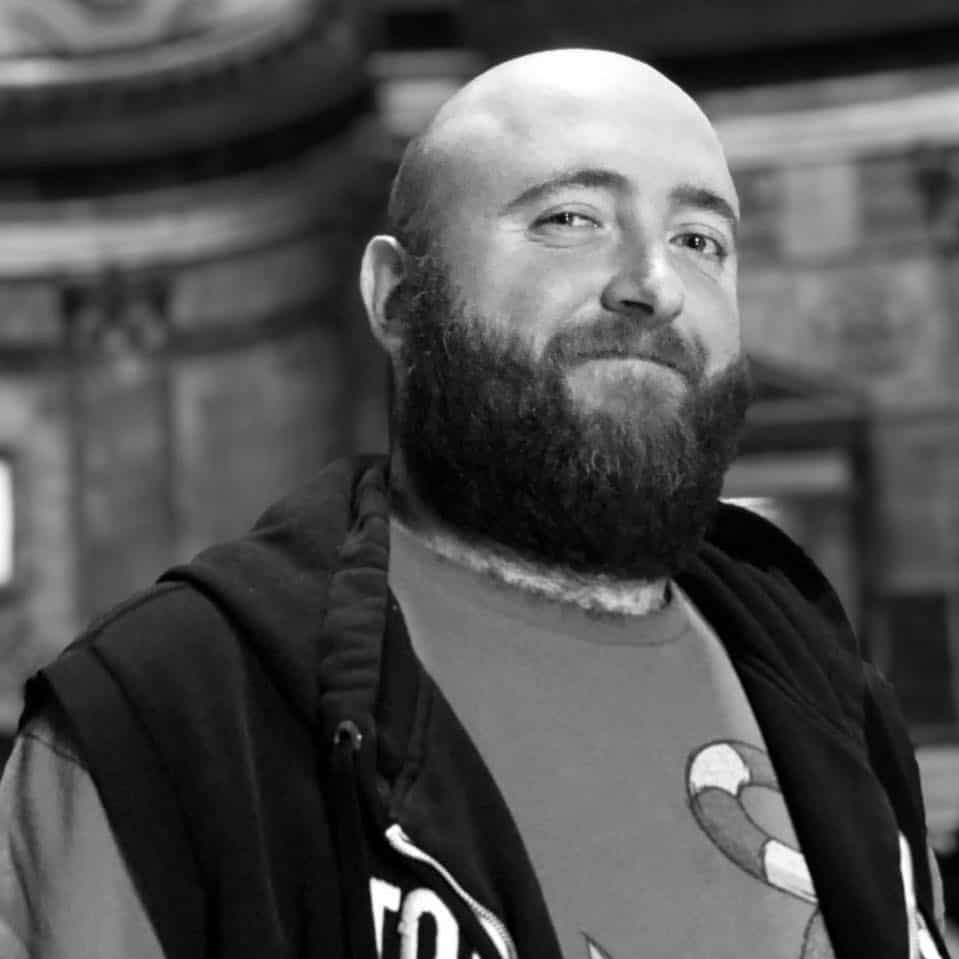 Luke spends his time making radio, playing video games, binge-watching TV, getting unreasonably invested in wrestling, hosting bear events and hanging out with his beautiful pets.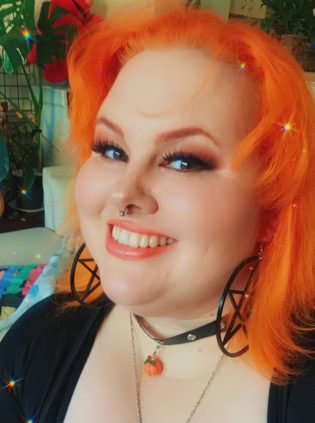 Vivienne Wright
They/Them
Artist, creator, streamer and chaos bean, Vava is always laughing and rarely pessimistic. You can usually spot them playing Genshin Impact on Twitch weekly, dreaming up new worlds in D&D, consuming horror and fantasy content or sleeping in a blanket burrito.
Fin is into RPGs, strategy and anything online and competitive. When he's not gaming you'll find him catching up on the latest streams, TV shows and sleep
Subscribe for more episodes: