This week on the show, Luke, Archer, Meags and Tom reflect on the past… with so much going on in the future, we thought this would be the perfect opportunity to look back on what was clearly the most successful generation of video game consoles ever to be released – the Wii, the Xbox 360 and the PlayStation 3. We talk about what made them innovative, what they did for the gaming industry and reflect very lovingly on some of the amazing game franchises that were created and made into legend – so tune in and get nostalgic! Also this week, Tom has been defending the humans the best way he knows how by going toe-to-toe with the aliens in XCOM 2, Luke has a new lovable friend that he just thinks is the darn cutest as he delivers the verdict on Unravel and we also get the lowdown on formerly-free-but-pay-to-play-sort-of-and-now-a-retail-release Nintendo 3DS game Pokemon Rumble World! It's all here and a bag of chips on your favourite video game show!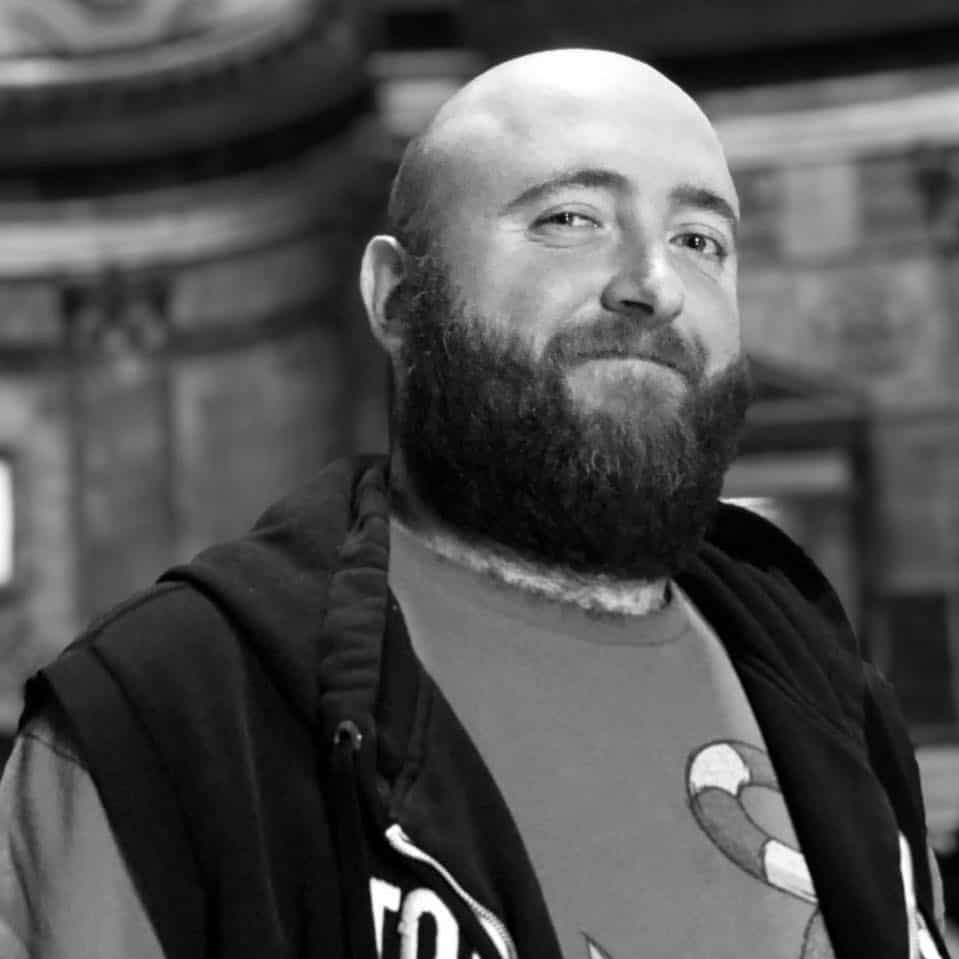 Luke spends his time making radio, playing video games, binge-watching TV, getting unreasonably invested in wrestling, hosting bear events and hanging out with his beautiful pets.
This is Tom. See Tom game. Game Tom, game! A confirmed bachelor with a confirmed Bachelor degree, he spends his time critically scrutinising the hard work of others. His turn offs include people, places and things!
Having arguments in 140 characters or less since 2010
Subscribe for more episodes: