This week on the show, Archer and Luke are back in town to talk about all things GX Australia! They were in Sydney last weekend taking part in the expo for its Australian debut, so Viv is on hand with the boys to talk about GX, discuss it's viability as a gaming expo moving forward and talk about some of the highlights. Archer also got the chance to sit down and talk with David Gaider, formerly from everybody's favourite studio when it comes to diversity, Bioware. He is known for his strong cast of diverse characters and carefully executed discussions around sexuality. Listen to a snippet of the interview on this episode where David talks about his experience with GX Australia and also shares with us his tales about amazing voice actor Claudia Black. While in Sydney, Luke had a chance to spend a whopping 4 hours with the highly anticipated Dark Souls 3, so he gives the rundown on how the game is shaping up and whether or not it's going to be as great as everybody thinks it will be. Last but not least, we have FOUR, that's right FOUR reviews for you on this episode! Luke has had his time split between kicking some serious butt in Street Fighter V and riding woolly mammoths through the prehistoric jungle in Far Cry: Primal! Archer has been getting in touch with his serious dark emotional side playing This War Of Mine: The Little Ones, while Viv has been defying the laws of physics with PS4 release Gravity Rush Remastered! It's all here along with the big news of the week on Critical Hit!
Having arguments in 140 characters or less since 2010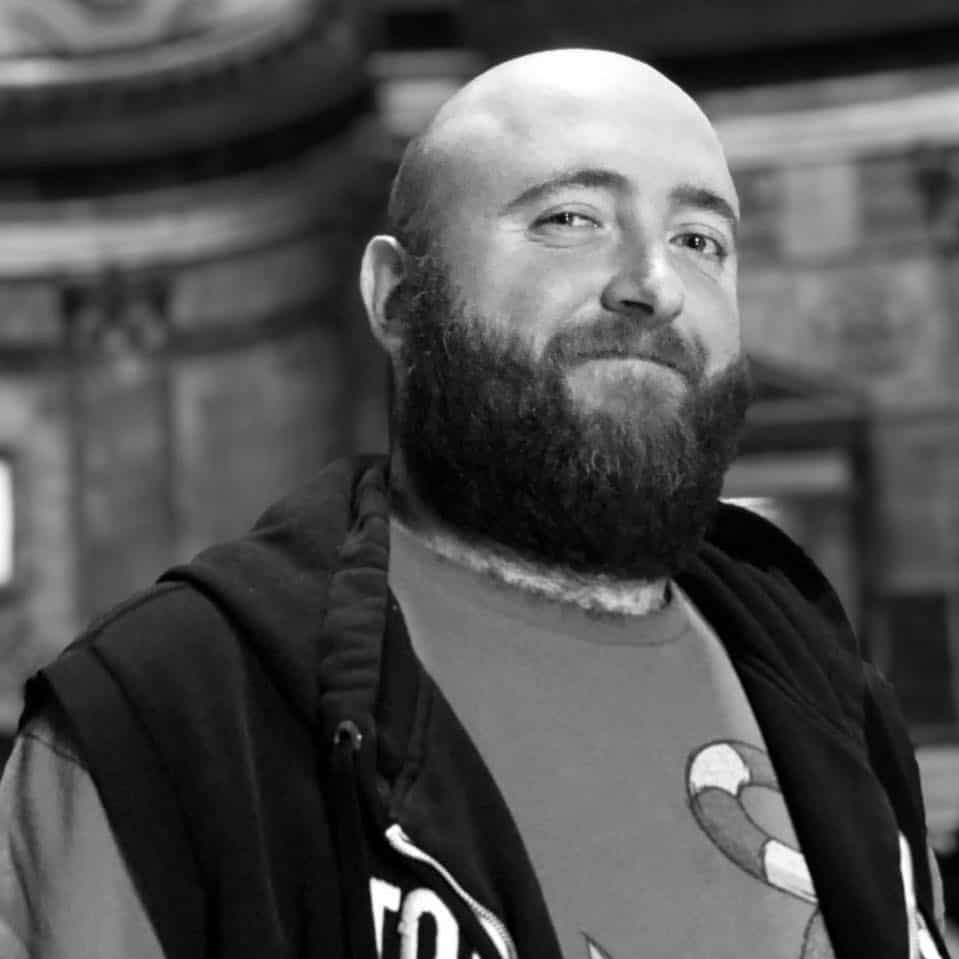 Luke spends his time making radio, playing video games, binge-watching TV, getting unreasonably invested in wrestling, hosting bear events and hanging out with his beautiful pets.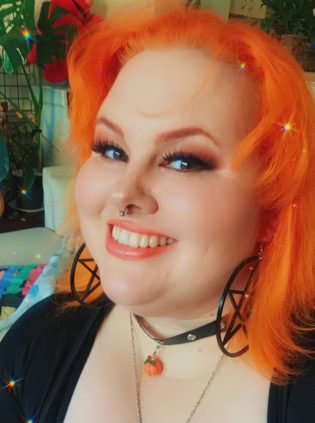 Vivienne Wright
They/Them
Artist, creator, streamer and chaos bean, Vava is always laughing and rarely pessimistic. You can usually spot them playing Genshin Impact on Twitch weekly, dreaming up new worlds in D&D, consuming horror and fantasy content or sleeping in a blanket burrito.
Subscribe for more episodes: