This week on the show, Luke, Meags, Archer and Tom are on board to discuss whether or not PC gaming is still considered "The Master Race"… or not! PC gamers often refer to themselves as this due to the better upgrade-able hardware capabilities that consoles just can't live up to, which means that the graphics and frame-rate on a PC can truly be much better… but does this give them the right to claim that they are better? Consoles have their benefits too, right? Tune in and hear the discussion, along with our thoughts on the pricing of PS VR and Xbox extending the olive branch to take part in cross-platform play! Also on the show, FOUR big reviews for you! Luke brings you the review of arguably one of the biggest releases of the year with Tom Clancy's: The Division, Archer gets into some historical battles withSamurai Warriors 4 Empires , there's something strange about Tom's experience with Project X Zone 2 while Kev has been plugging away on his 3DS to bring you his review of Pokemon Super Mystery Dungeon! Don't miss any of the fun!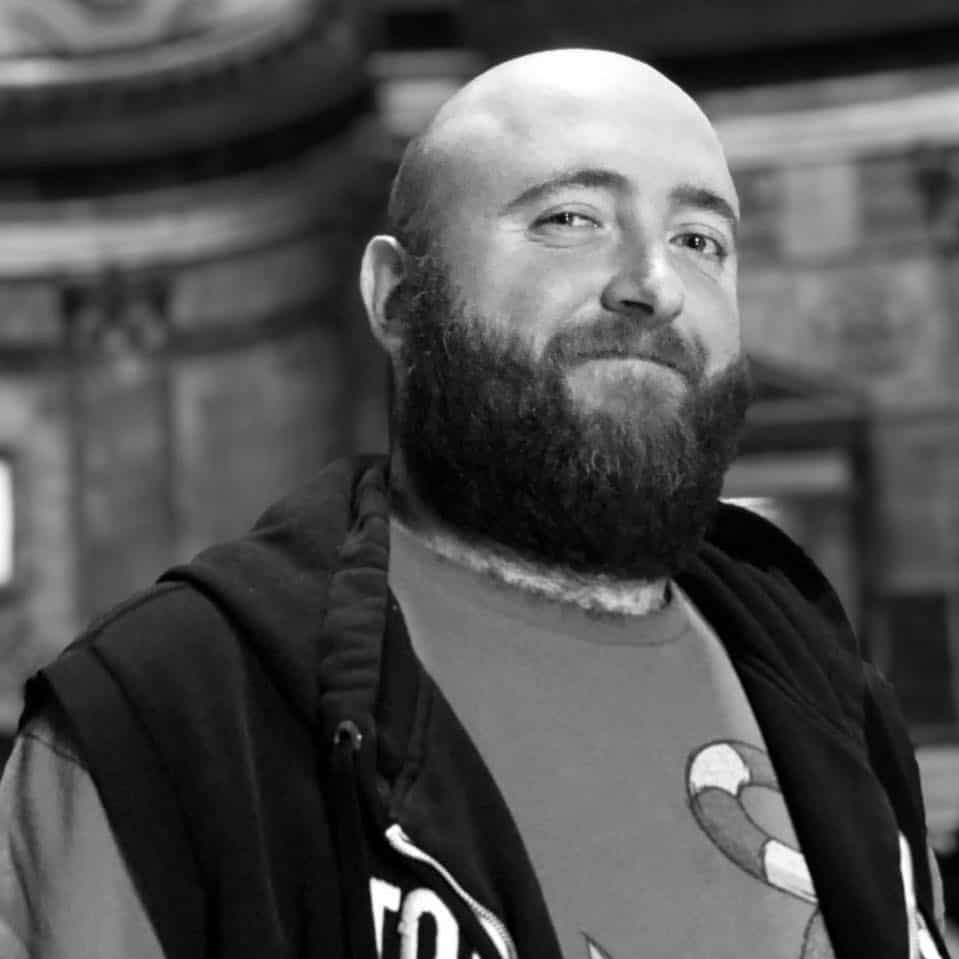 Luke spends his time making radio, playing video games, binge-watching TV, getting unreasonably invested in wrestling, hosting bear events and hanging out with his beautiful pets.
Having arguments in 140 characters or less since 2010
This is Tom. See Tom game. Game Tom, game! A confirmed bachelor with a confirmed Bachelor degree, he spends his time critically scrutinising the hard work of others. His turn offs include people, places and things!
Subscribe for more episodes: