This week, Luke is joined by Tom, Meags and Ronnie to talk all about Rhythm games! That's right, Rock Band, Patapon, Dance Dance Revolution… if you have to tap some sort of button in time with the beat to try and get that elusive high score, that's what we're all about! With Guitar Hero in particular taking the world by storm back in 2004, we talk about our favourite music based games since then, along with some that came out in the late 90s that you might remember if you're feeling nostalgic! Also on the show, Luke was up in Cairns this week at the Australian Armour and Artillery Museum to seeWargaming present an Australian WWII tank, the AC1 Sentinel, to be kept at the museum after being refurbished. Luke had a chance to talk with Nicholas Moran, Director of Militaria Relations for Wargaming America, all about what it means to Wargaming and also how relevant historical accuracy is to video games! You'll also be treated to two reviews – Ronnie's final verdict on Digimon Story: Cyber Sleuth and Luke getting his ultimate fighting on with EA Sports UFC 2. Don't miss any of the fun!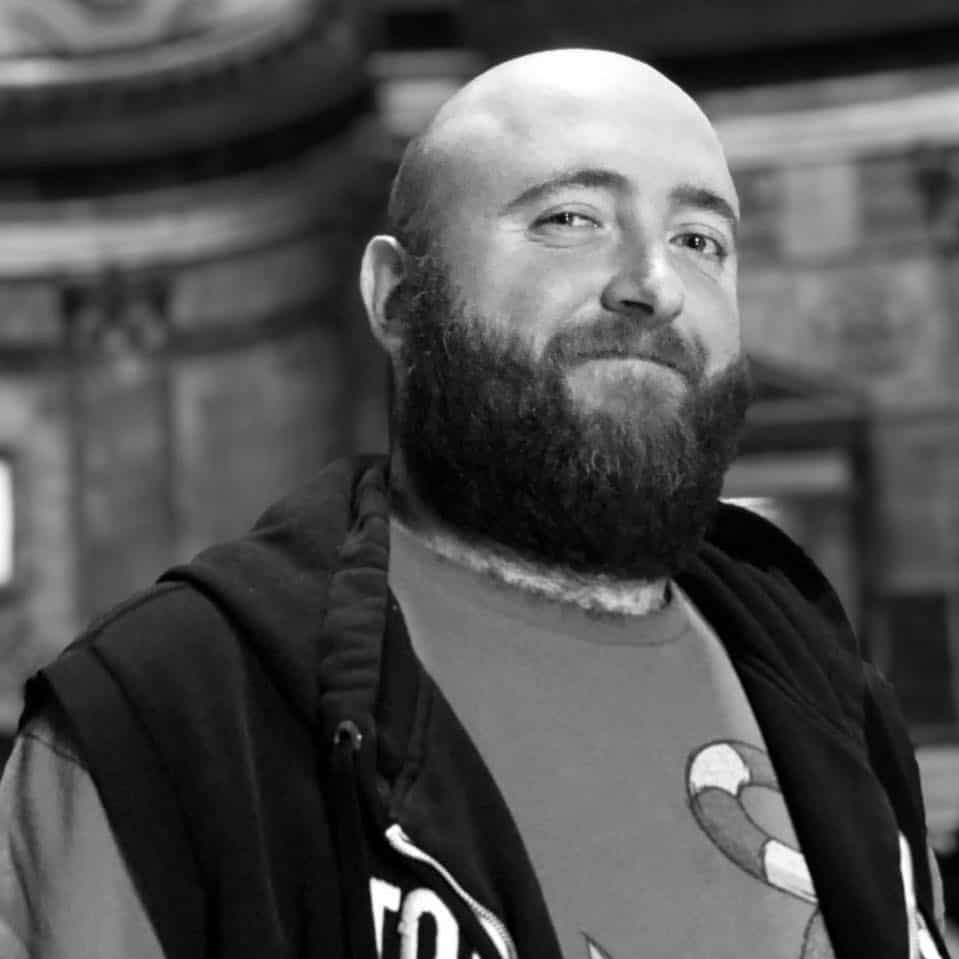 Luke spends his time making radio, playing video games, binge-watching TV, getting unreasonably invested in wrestling, hosting bear events and hanging out with his beautiful pets.
Ronnie is a musician who plays bass guitar in two bands. When that isn't consuming his life, he plays video games, binges T.V. Shows and attends local gigs.
This is Tom. See Tom game. Game Tom, game! A confirmed bachelor with a confirmed Bachelor degree, he spends his time critically scrutinising the hard work of others. His turn offs include people, places and things!
Subscribe for more episodes: