This week on Checkpoint, we have a very special guest joining us in studio! Grantley Day, independent game developer and owner of Good Game Productions here in Melbourne! We talk to Grantley all about his history in the games industry, including his first big gig working with EA, working on The Sims with Maxis and shares some of his wisdom regarding the game industry in Australia and steps you can take to get involved yourself! The Indie scene in Melbourne in particular is just full of talented and amazing people, so this is not an episode to miss! Also on the show, Luke talks about his withdrawals having not played The Division in a week, Meags delivers her review of the very stealthy République and Viv has a lot to say about the foul-mouthed-but-funThe Witch and the Hundred Knight! It's all here on another great podcast of your favourite gaming show! If you want to learn more about Good Game Productions, head to this handy link and make sure you check out Keep Defence on Steam as well!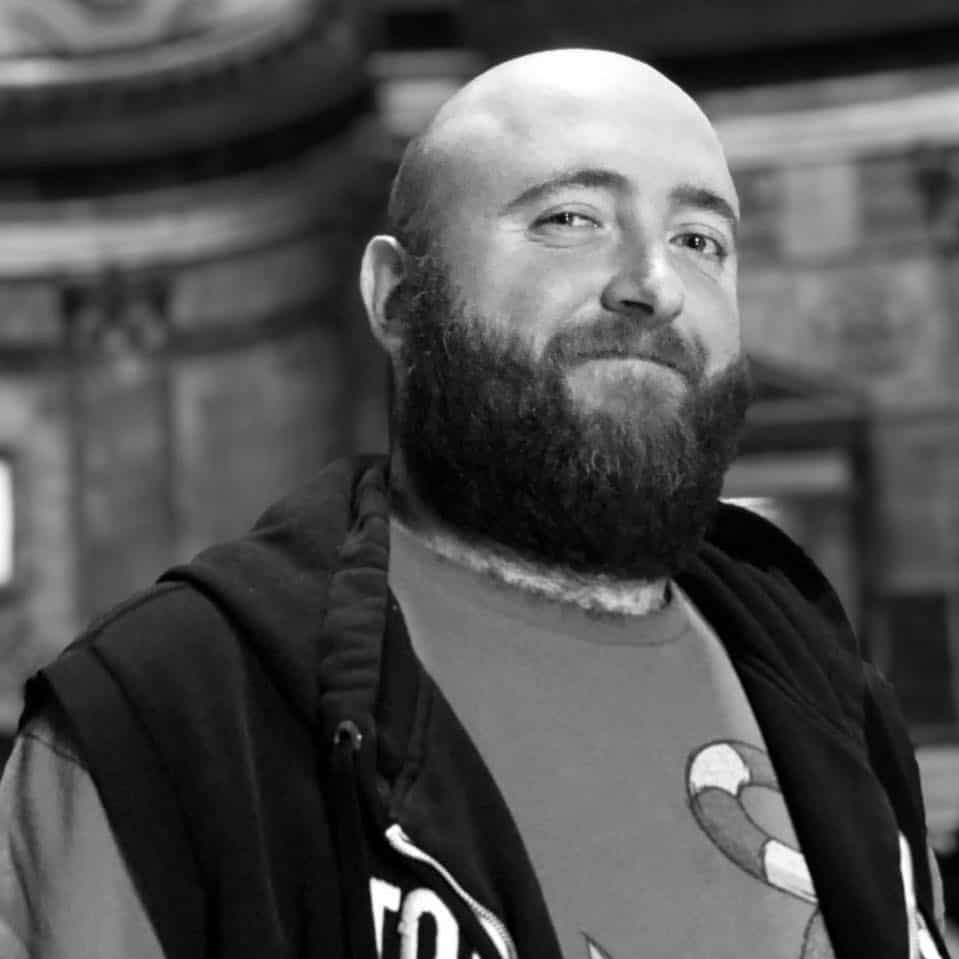 Luke spends his time making radio, playing video games, binge-watching TV, getting unreasonably invested in wrestling, hosting bear events and hanging out with his beautiful pets.
This is Tom. See Tom game. Game Tom, game! A confirmed bachelor with a confirmed Bachelor degree, he spends his time critically scrutinising the hard work of others. His turn offs include people, places and things!
Subscribe for more episodes: