This week on Checkpoint, we are starting a new series within our show which discusses the various impacts that video games can have on us as human beings, and the effects they can have on the society we live in. For our first episode, Luke, Tom and Meags are joined by psychologist Mary-Beth to discuss the phrase "Video Games are for children." This might seem like a harmless phrase to some, but when video games have evolved so much over the years, parents and adults need to realize that the games industry can have a much different effect on us as human beings during the developmental stages of our brains. We talk violence, desensitization and the lasting impacts of such a throwaway phrase being used so commonly. Also on the show is Kev's review of Hyrule Warriors Legends, Viv's verdict on Indie RPG Rainbow Moon, and we discuss the big news of the week including a new potential Ubisoft IP and some exciting news in the Ausralian games industry from the teams behind Armello and Western Press. Don't miss any of the fun!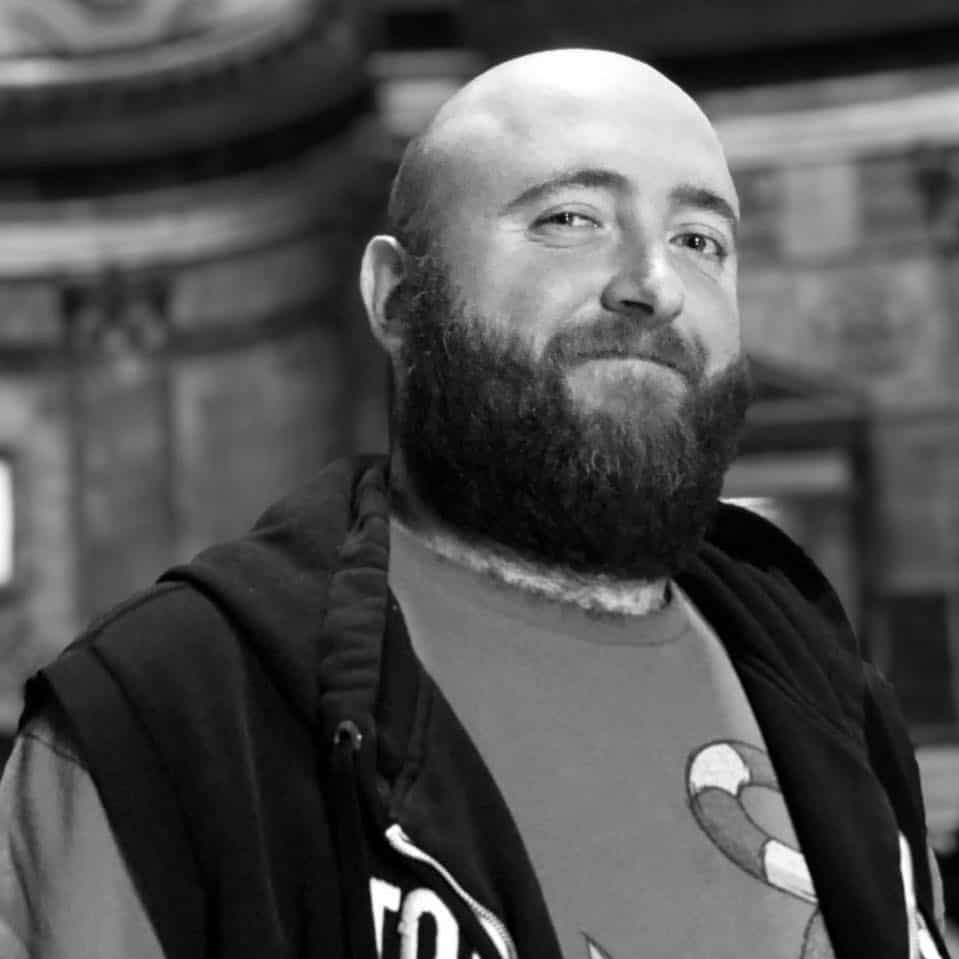 Luke spends his time making radio, playing video games, binge-watching TV, getting unreasonably invested in wrestling, hosting bear events and hanging out with his beautiful pets.
This is Tom. See Tom game. Game Tom, game! A confirmed bachelor with a confirmed Bachelor degree, he spends his time critically scrutinising the hard work of others. His turn offs include people, places and things!
Video and tabletop game lover. Canonically bi. Has way too many hobbies for her own good.
Subscribe for more episodes: