This week on a very special episode of Checkpoint, we are joined by Leena Van Deventer and Dan Golding, writers of the recent book release "Game Changers: From Minecraft to Misogyny". The book tackles some very important issues regarding the online bullying and abuse of women and minorities like LGBT in the gaming community, along with some scary tales about how the games industry can often seem like a 'boys club' on many different levels. Luke and Meags discuss the book at length with Leena & Dan and probe deeper into the discussion – make sure you grab a copy of the book in all good book stores, it's a good read and very eye-opening. Also this week, a serious game of the year contender has entered the battle! Luke goes on his last adventure with the witty and fantastic Nathan Drake in Uncharted 4: A Thief's End! On top of that, Luke also spent some time talking with Fabian Doehla from CD Projekt Red about the upcoming Witcher 3 expansion, Blood and Wine! We also try to figure out exactly what happened to causeDisney Infinity to stop production – it's a busy show, so don't miss a minute of it!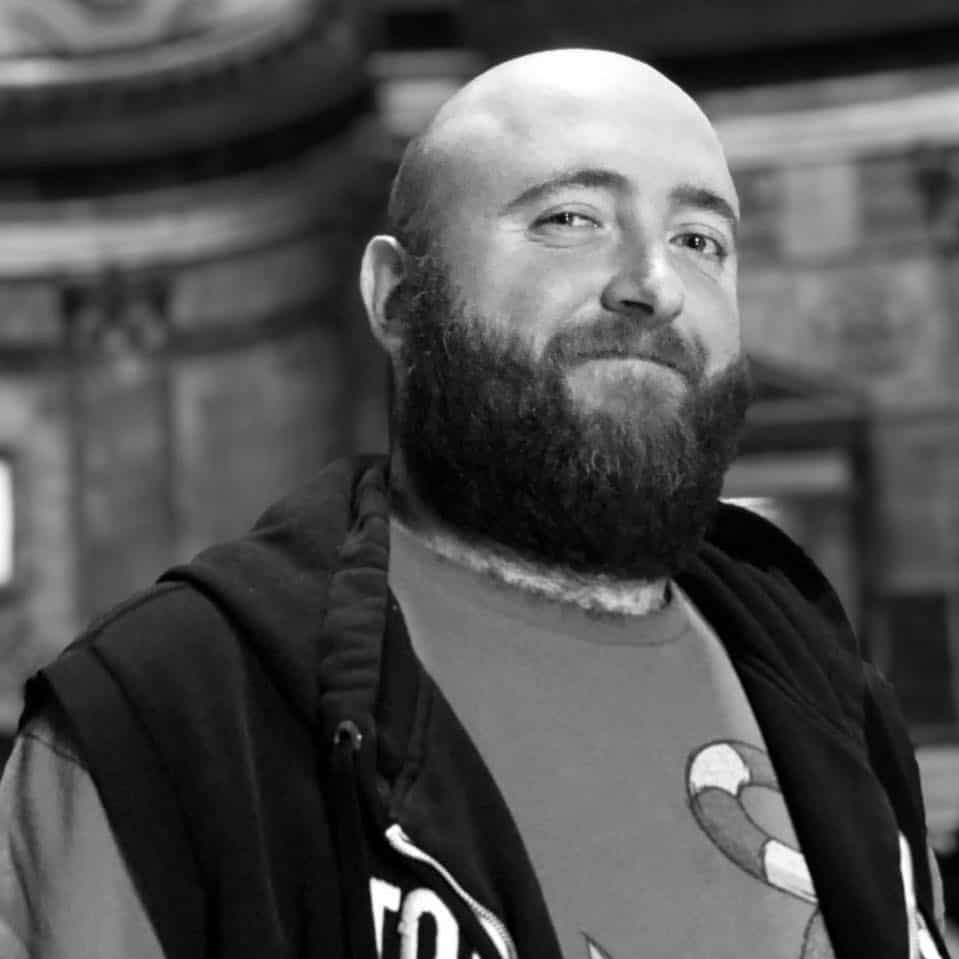 Luke spends his time making radio, playing video games, binge-watching TV, getting unreasonably invested in wrestling, hosting bear events and hanging out with his beautiful pets.
Video and tabletop game lover. Canonically bi. Has way too many hobbies for her own good.
Subscribe for more episodes: