This week on the show, we had the chance to go through the highs and the lows of the biggest gaming conference of the year, E3! Luke, Archer and Ronnie are along for the ride, and in this first part of our E3 special, we talk about: EA's press conference, including: Titanfall 2, Battlefield One, EA Originals, Mass Effect Andromeda and more! Bethesda's press conference, including: Skyrim Special Edition, Prey, Quake Champions and more! Microsoft's press conference, including: Gears of War 4, Forza Horizon 3, Project Scorpio and more! Also, Luke delivers his verdict on Atelier Sophie: The Alchemist of the Mysterious Book! Don't miss the first part of our Bumper E3 episode of Checkpoint – and stay tuned for part two!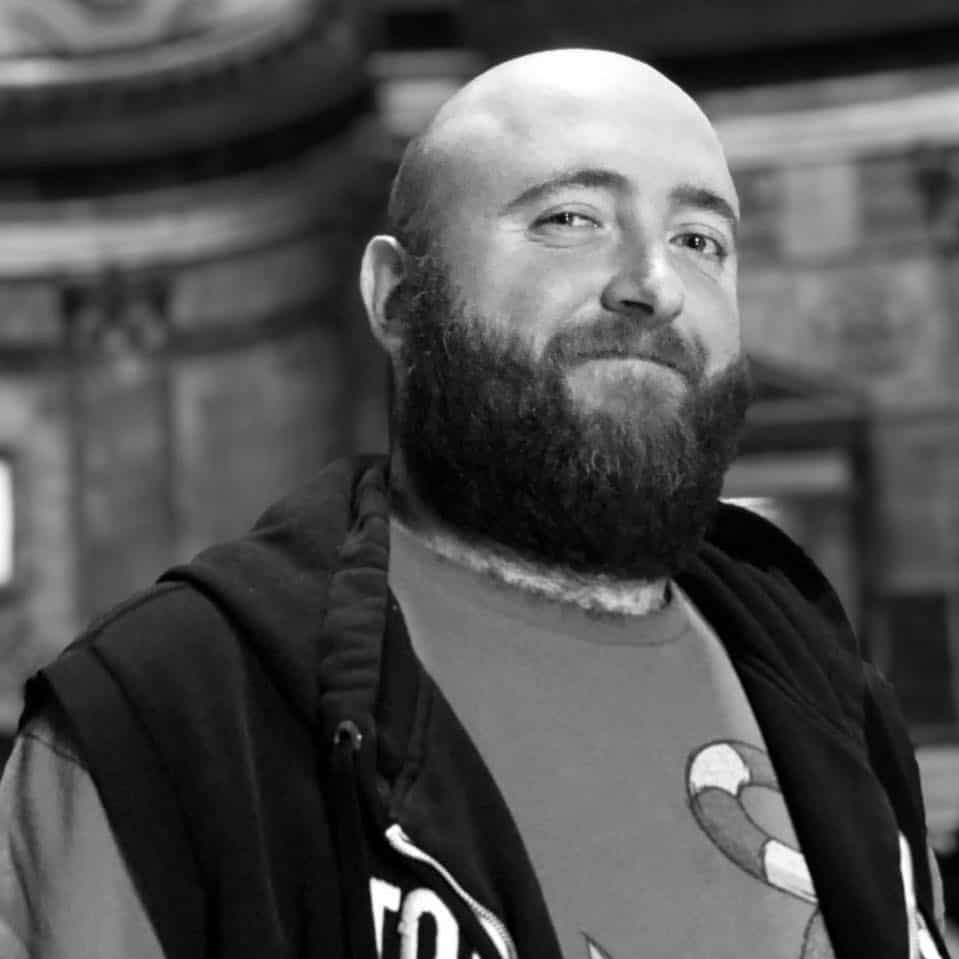 Luke spends his time making radio, playing video games, binge-watching TV, getting unreasonably invested in wrestling, hosting bear events and hanging out with his beautiful pets.
Having arguments in 140 characters or less since 2010
Ronnie is a musician who plays bass guitar in two bands. When that isn't consuming his life, he plays video games, binges T.V. Shows and attends local gigs.
Subscribe for more episodes: