On this episode, we talk about one of our favourite gaming themes… Dystopia! Dystopian worlds are essentially the opposite of a utopia, or the opposite of perfect. This means they are usually defined as scary or dark, or even post-apocalyptic, usually caused by a tragic event or a corrupt government that changes the world for the worst. There are many games that have this as a main theme, including Bioshock, Fallout, Deus Ex ad more – so join Luke, Tom, Ronnie and returning guest Eloise to discuss their favourites and talk about what makes these universes so alluring. Also this week, Tom gets angry about Mighty No. 9 and Luke returns to familiar territory with his review of Monster Hunter Generations. We also talk Tomb Raider's 20th anniversary and get excited about a new character in Overwatch. Don't miss any of the action!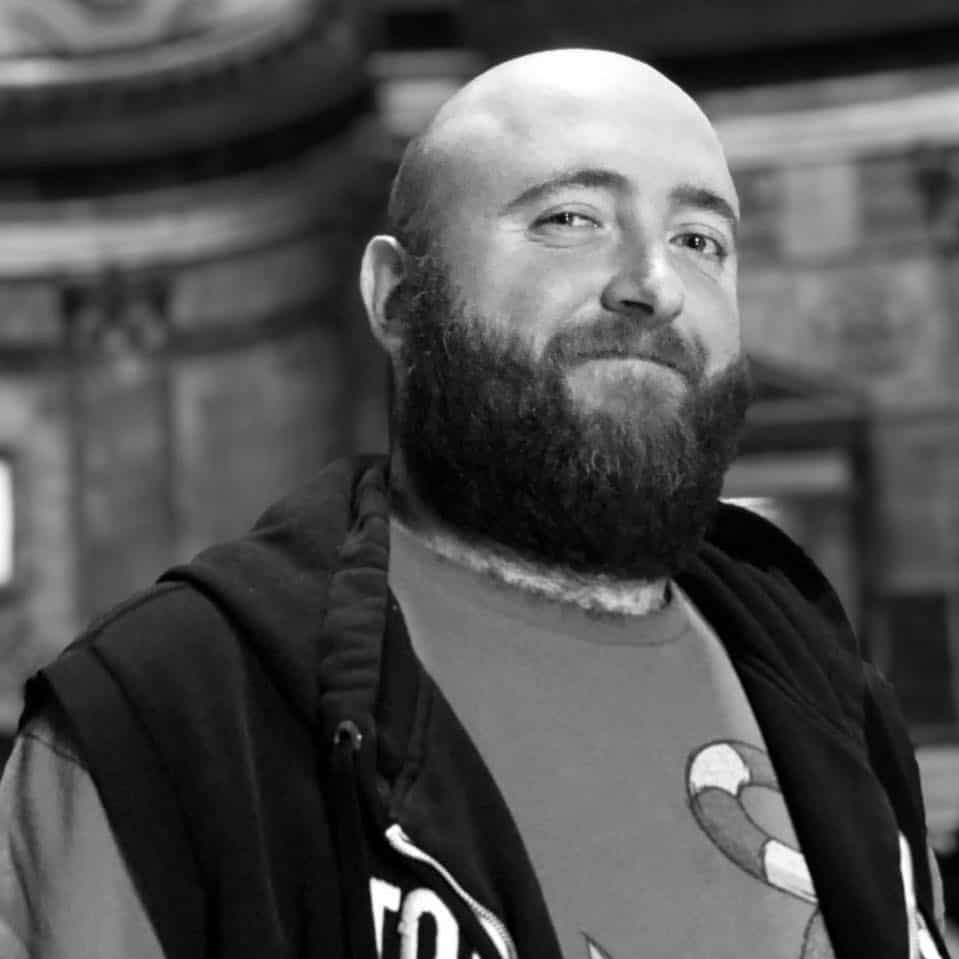 Luke spends his time making radio, playing video games, binge-watching TV, getting unreasonably invested in wrestling, hosting bear events and hanging out with his beautiful pets.
Ronnie is a musician who plays bass guitar in two bands. When that isn't consuming his life, he plays video games, binges T.V. Shows and attends local gigs.
This is Tom. See Tom game. Game Tom, game! A confirmed bachelor with a confirmed Bachelor degree, he spends his time critically scrutinising the hard work of others. His turn offs include people, places and things!
Subscribe for more episodes: