This week on the show, we're joined by the Game Boys, who have their video game comedy show Free to Play back for a limited run at the Fringe Festival. Their show is all about nostalgia, so we thought this would be the perfect opportunity to talk about some of our favourite gaming memories, and discuss the importance of those memories. Do they hold up to today's standards? Are memories better left in the past? Join Luke, Ronnie and Tom who are there for the ride. On top of that, Archer brings us his review of ReCore, Luke gets his warbling in check with Just Sing and Ronnie has managed to escape the tight grip of his gaming PC to bring us his review of World of Warcraft's latest expansion, Legion! Don't miss any of the action! Wanna see the hilarious video game nostalgia show Free to Play by The Game Boys? Click here for tickets!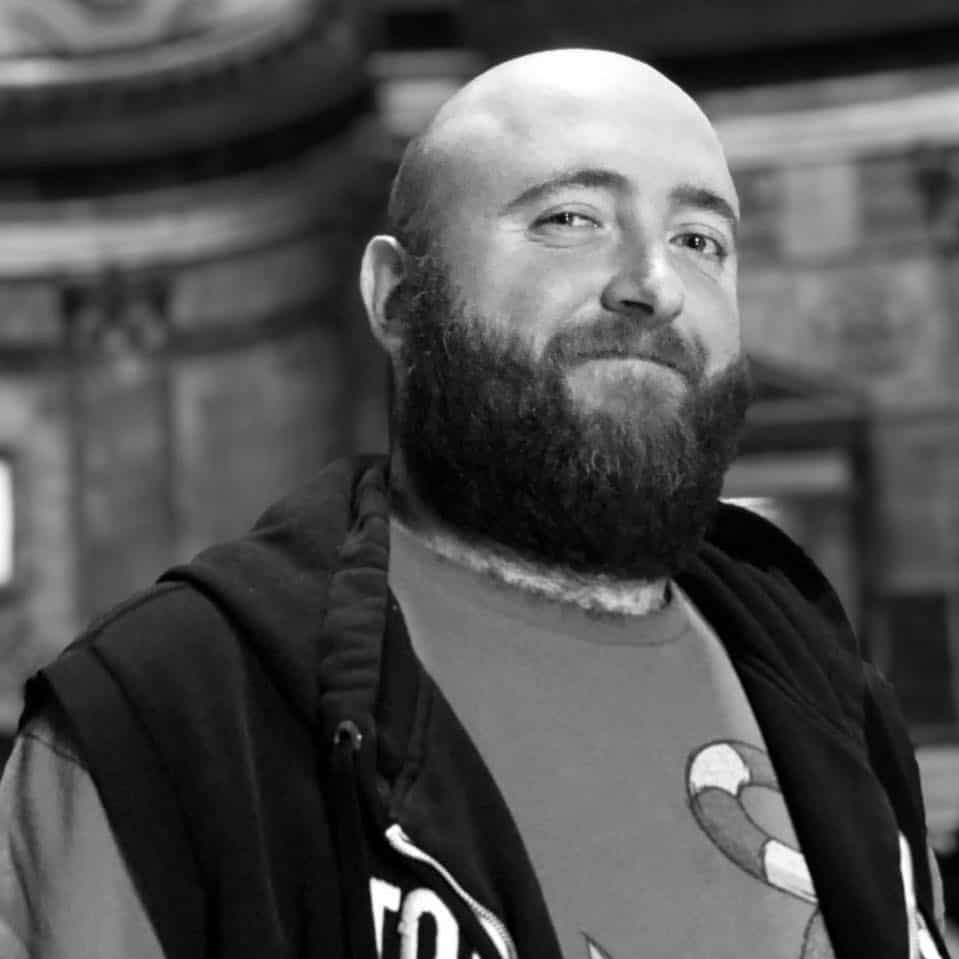 Luke spends his time making radio, playing video games, binge-watching TV, getting unreasonably invested in wrestling, hosting bear events and hanging out with his beautiful pets.
This is Tom. See Tom game. Game Tom, game! A confirmed bachelor with a confirmed Bachelor degree, he spends his time critically scrutinising the hard work of others. His turn offs include people, places and things!
Ronnie is a musician who plays bass guitar in two bands. When that isn't consuming his life, he plays video games, binges T.V. Shows and attends local gigs.
Subscribe for more episodes: