This week on Checkpoint, we talk in depth about the Australian Games Industry, specifically the Independent video game scene! We are joined by special guest Ben Droste, developer of The Eyes of Ara, about his journey as a game developer, what the industry is like behind the scenes and much, much more! The Eyes of Ara was recently selected to be a part of the PAX Indie Showcase for 2016! The game is available to download now and Ben will be at PAX 2016 right here in Melbourne so you can try it yourself in person! Also this week, Luke, Tom and Elliot discuss some BIG news, with Red Dead Redemption 2 officially announced and Nintendo finally revealing that their next console will be known as the Nintendo Switch! Hear our detailed thoughts on the new console, whether we think it will be a success or not and whether we have bought into the hype! Also, Luke has been body-slamming his way to a review of WWE 2K17, so don't miss his excuse to play wrestling theme music on another fun episode of your favourite gaming show! If you want to check out The Eyes of Ara, go to its Steam page right here!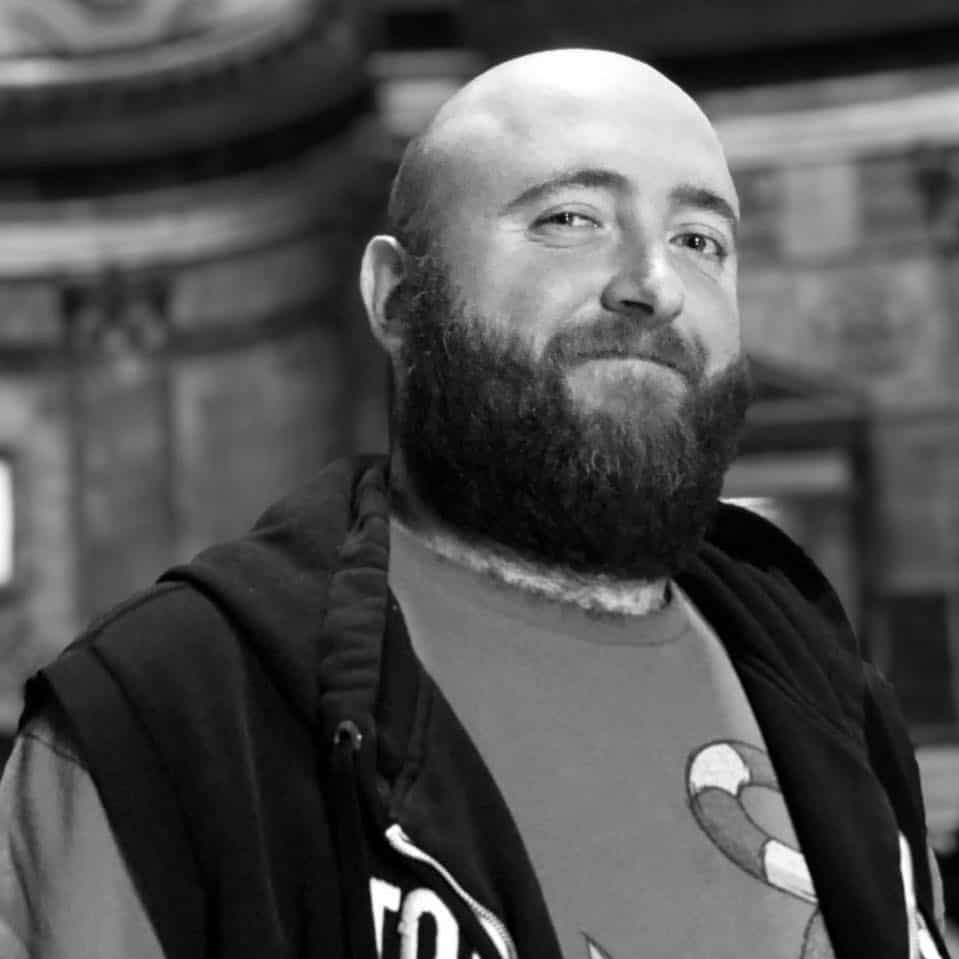 Luke spends his time making radio, playing video games, binge-watching TV, getting unreasonably invested in wrestling, hosting bear events and hanging out with his beautiful pets.
This is Tom. See Tom game. Game Tom, game! A confirmed bachelor with a confirmed Bachelor degree, he spends his time critically scrutinising the hard work of others. His turn offs include people, places and things!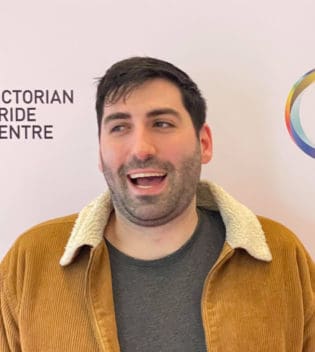 Beer aficionado, PC gamer, TV show binge-watcher, music lover, and elite member of high society - Elliot possesses all of the qualities needed to project his word thoughts straight into your eye holes.
Subscribe for more episodes: