This week on the show, it's AFL Grand Final Day in Melbourne, so what better topic to talk about than SPORTSBALL! It's easily the most crowded genre in video games, with big releases coming out every single year and often topping the charts and selling incredibly well. Tom, Ronnie and Elliot break down a variety of sports games including some of the more obscure ones that kind of fall into the genre such as Rocket League and more! Also this week, we are jam packed with reviews! Kev strays off topic with his verdict on Metroid Prime: Federation Force, while Luke delivers his take on Pro Evolution Soccer 2017. Not to be outdone, Ronnie has taken over the courts with his review of NBA 2K17 and Tom is cold as ice with NHL 17. Don't miss any of the action!
This is Tom. See Tom game. Game Tom, game! A confirmed bachelor with a confirmed Bachelor degree, he spends his time critically scrutinising the hard work of others. His turn offs include people, places and things!
Ronnie is a musician who plays bass guitar in two bands. When that isn't consuming his life, he plays video games, binges T.V. Shows and attends local gigs.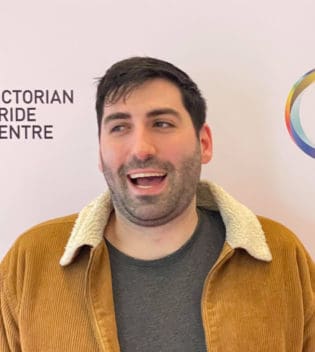 Beer aficionado, PC gamer, TV show binge-watcher, music lover, and elite member of high society - Elliot possesses all of the qualities needed to project his word thoughts straight into your eye holes.
Subscribe for more episodes: