This week, it's PAX!! While most of the crew were running around the giant gaming expo here in Melbourne, Archer, Ronnie and Viv were in studio to talk about some of the cool things they saw when they were at PAX… along with the news of the week, of course! Also on the show this week, Luke delivers his review of what could potentially be the shooter of the year with Titanfall 2, Tom has been having a party all by himself on his handheld with Mario Party: Star Rushand Ronnie has ventured back into one of his favourite worlds with The Elder Scrolls V: Skyrim Special Edition. Don't miss any of the fun!
Ronnie is a musician who plays bass guitar in two bands. When that isn't consuming his life, he plays video games, binges T.V. Shows and attends local gigs.
Having arguments in 140 characters or less since 2010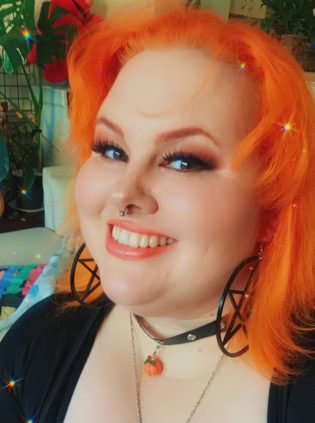 Vivienne Wright
They/Them
Artist, creator, streamer and chaos bean, Vava is always laughing and rarely pessimistic. You can usually spot them playing Genshin Impact on Twitch weekly, dreaming up new worlds in D&D, consuming horror and fantasy content or sleeping in a blanket burrito.
Subscribe for more episodes: