Checkpoint Intimates is a new weekly podcast where two members of the team go one-on-one on a topic that they both feel strongly about, talking in a more deeper and, yes, intimate context. Luke and Tom discuss the idea of a keyboard and mouse being acceptable for use on competitive console play, after some news a couple of days ago. Overwatch game director Jeff Kaplan said in a recent statement regarding the use of keyboard and mouse on consoles: "The Overwatch team objects to the use of mouse and keyboard on console. We have contacted both first-party console manufacturers and expressed our concern about the use of mouse and keyboard and input conversion devices." Will this have an impact on console gamers? Should keyboard and mouse be excluded from use on consoles in competitive play? What about people with disabilities who need to use a keyboard and mouse instead of the controller? We look into this conversation in a little more in-depth; let us know what you think.
This is Tom. See Tom game. Game Tom, game! A confirmed bachelor with a confirmed Bachelor degree, he spends his time critically scrutinising the hard work of others. His turn offs include people, places and things!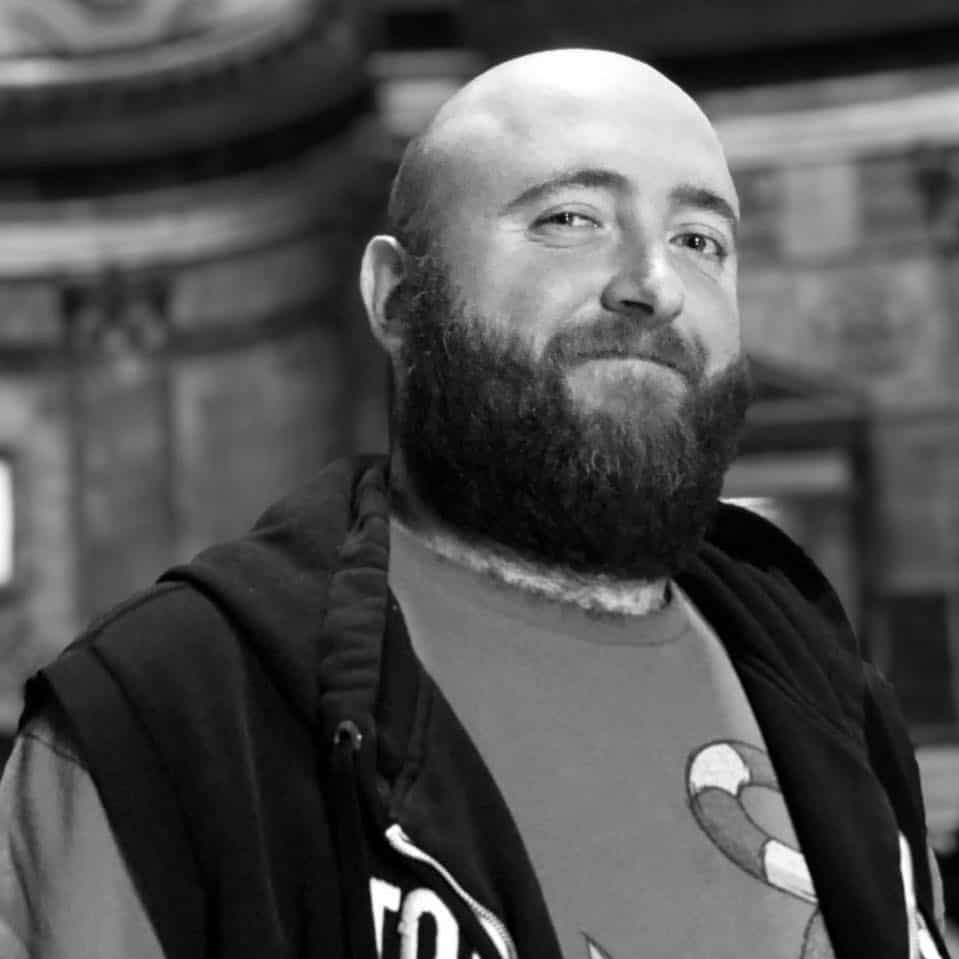 Luke spends his time making radio, playing video games, binge-watching TV, getting unreasonably invested in wrestling, hosting bear events and hanging out with his beautiful pets.
Subscribe for more episodes: