Checkpoint Intimates is a new weekly podcast where two members of the team go one-on-one on a topic that they both feel strongly about, talking in a more deeper and, yes, intimate context. In the first episode, Luke and Elliot are still reeling after playing through Resident Evil VII: Biohazard, so the boys take a closer look at the new horror game (spoiler-free regarding major story twists), discussing how it compares to the original Resident Evil games, the scares, the things that don't work so well in this modern interpretation and how it all comes together in Virtual Reality. We hope you enjoy our spin-off; make sure you let us know what you think of our first intimate episode.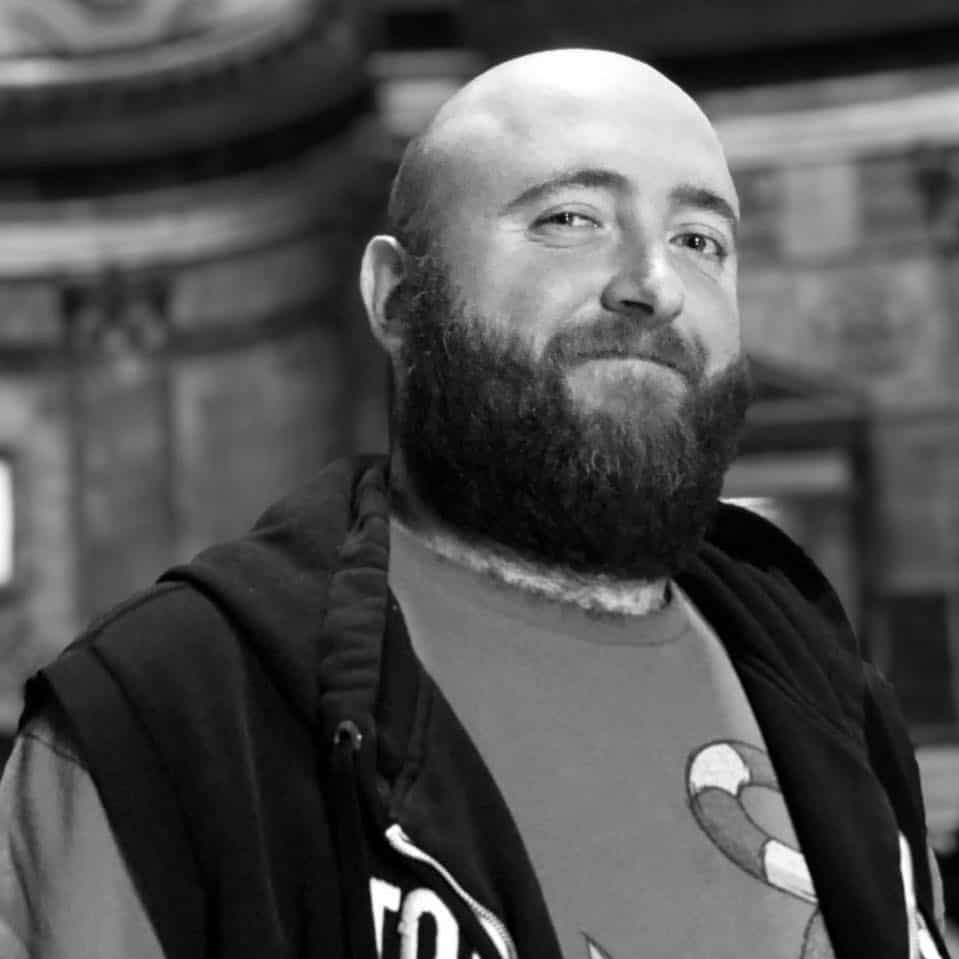 Luke spends his time making radio, playing video games, binge-watching TV, getting unreasonably invested in wrestling, hosting bear events and hanging out with his beautiful pets.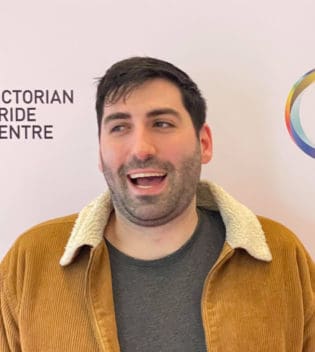 Beer aficionado, PC gamer, TV show binge-watcher, music lover, and elite member of high society - Elliot possesses all of the qualities needed to project his word thoughts straight into your eye holes.
Subscribe for more episodes: