This week on a very special episode of Checkpoint, we are reminiscing! Video games are such an important part of our lives, and we know that every single person has an early experience with video games that is close to their heart. What was your first gaming console? What was the first game you remember playing? Which games shaped your childhood and made you into the adult gamer that you are today? Join Luke, Archer and Viv as they discuss the games that stood out from their childhood, along with talking about the many responses we had from you all on social media and during the show! Also, we are jam-packed with reviews this week! After all this time, Luke finally gets his hands on For Honor! Rachel has been practicing her testicle shooting in Sniper Elite 4, Jimmy has been on his 3DS trying to make all the combinations with Dragon Ball Fusions while Dylan gets his crazy anime on with Berserk and the Band of the Hawk! Don't miss any of the action!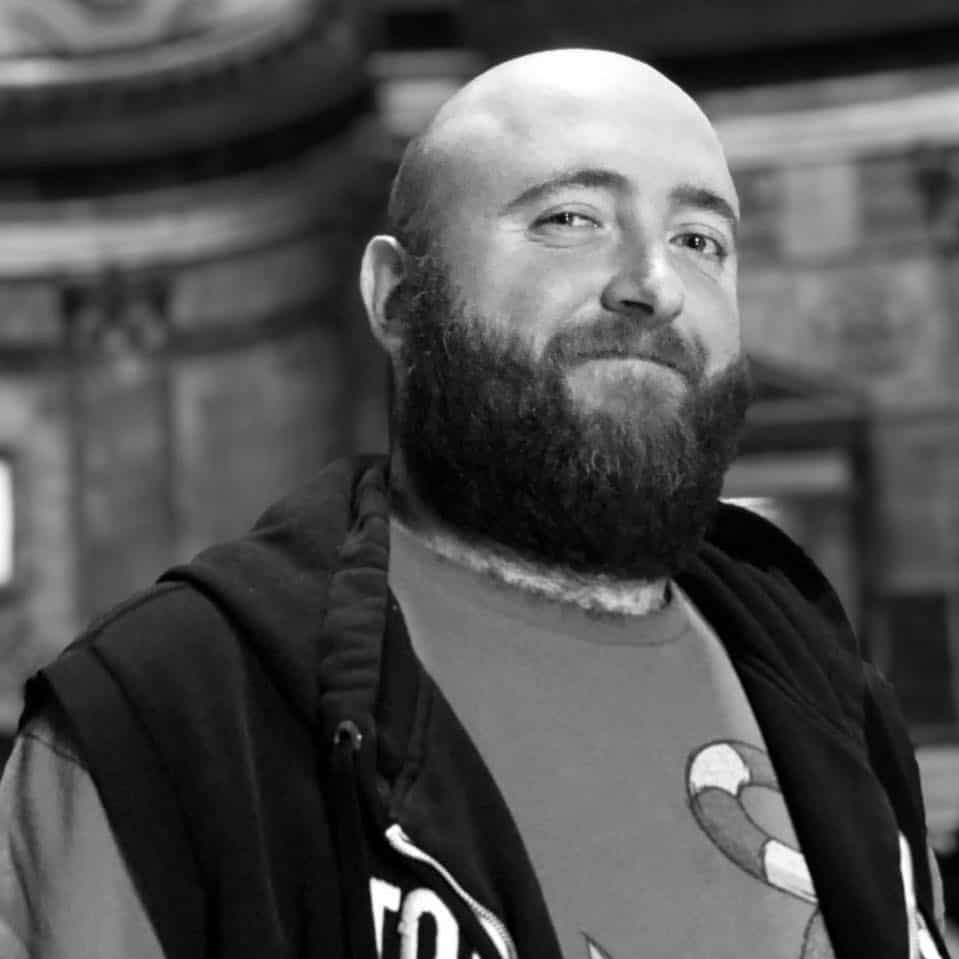 Luke spends his time making radio, playing video games, binge-watching TV, getting unreasonably invested in wrestling, hosting bear events and hanging out with his beautiful pets.
Having arguments in 140 characters or less since 2010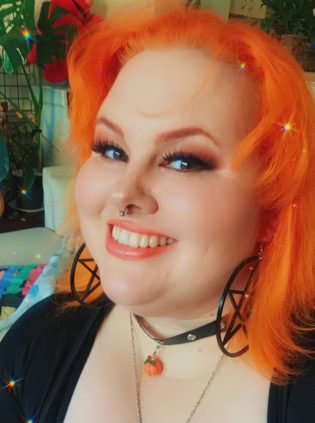 Vivienne Wright
They/Them
Artist, creator, streamer and chaos bean, Vava is always laughing and rarely pessimistic. You can usually spot them playing Genshin Impact on Twitch weekly, dreaming up new worlds in D&D, consuming horror and fantasy content or sleeping in a blanket burrito.
Subscribe for more episodes: