Checkpoint Intimates is a new weekly podcast where two members of the team go one-on-one on a topic that they both feel strongly about, talking in a more deeper and, yes, intimate context. On this episode, Luke gets intimate with Archer this time, as they talk about sequels of video game franchises and the expectations fanboys can have of them! This has come up particularly due"less than mind-blowing" reviews of Mass Effect Andromeda, the fourth game in that series. We've all had video games that we've been desperate to play in the past, and it's often when they are a sequel to a much-loved franchise of games. So when we are such fanboys, how difficult is it for sequels to meet those expectations? Will they ever be able to? Are we more harsh on games that we love? Why? Tune in and let us know what you think.
Having arguments in 140 characters or less since 2010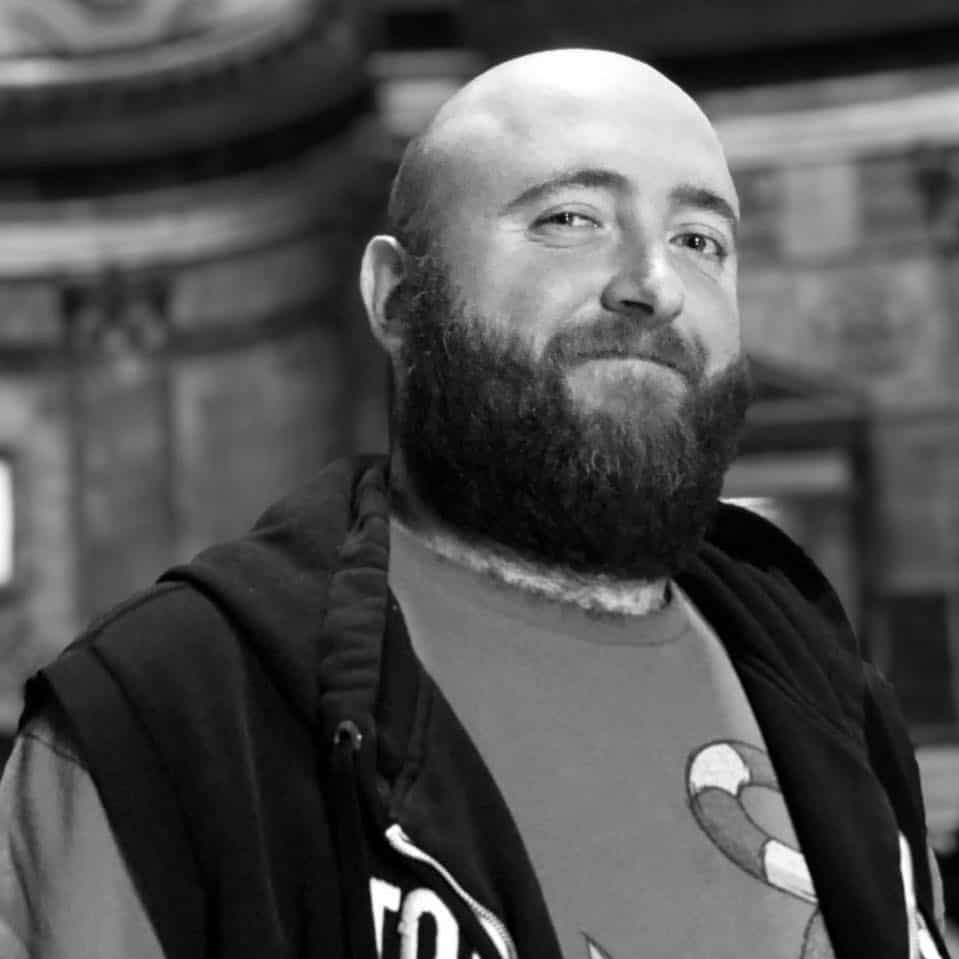 Luke spends his time making radio, playing video games, binge-watching TV, getting unreasonably invested in wrestling, hosting bear events and hanging out with his beautiful pets.
Subscribe for more episodes: