Remember point and click adventure games? Split-screen multiplayer? Vehicle combat games? On this episode, Luke, Elliot and Ronnie discuss the video game genres that aren't as prolific as they used to be. Due to advancements in technology and changes in how people consume media, there are some classic video game genres that used to be huge in the 90s, but don't get that same level of love in today's market. We talk about some of these genres that we feel don't have the same following anymore and theorize why this might be the case. Also, rumours of the SNES Classic Mini and a new Call of Duty take up the news, along with a few reviews! Kieren explores all the dungeons he can in Touhou Genso Wanderer, while Luke has been doing double time to get some insane kills in Bulletstorm: Full Clip Edition and trying to solve the mystery all over again with Danganronpa 1•2 Reload. It's all here in another episode of your favourite video game show!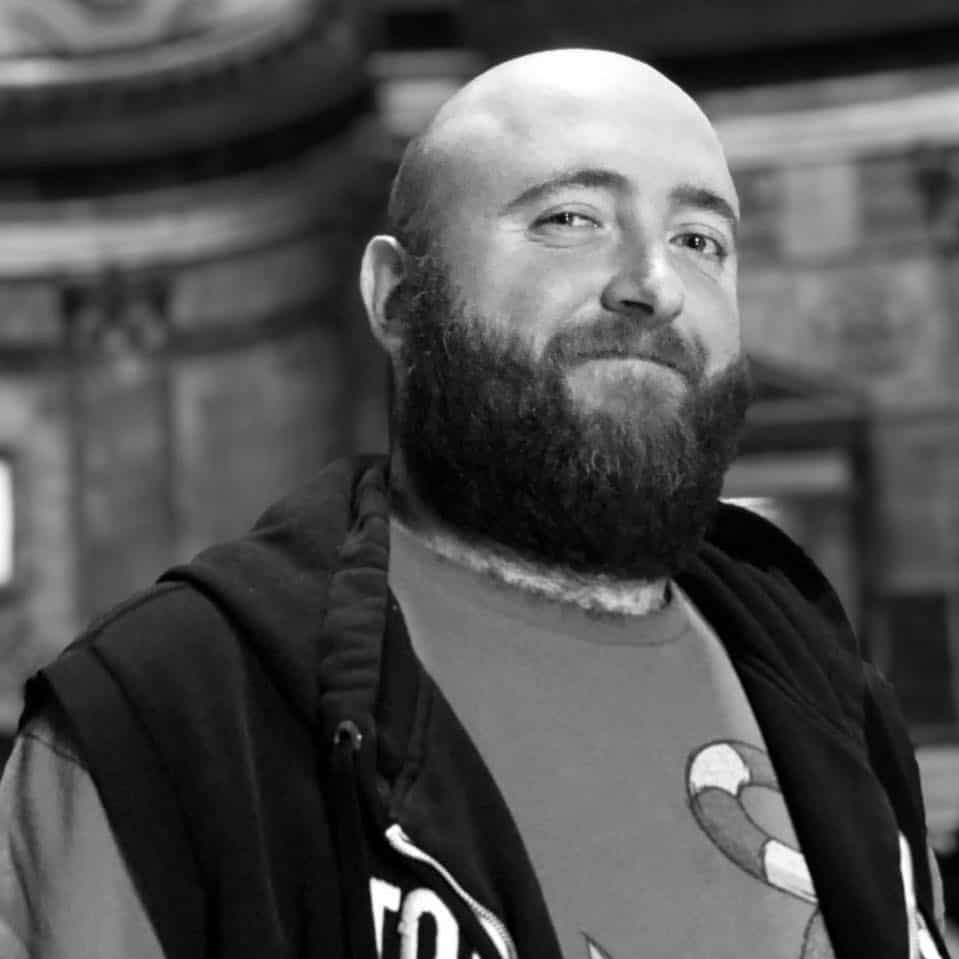 Luke spends his time making radio, playing video games, binge-watching TV, getting unreasonably invested in wrestling, hosting bear events and hanging out with his beautiful pets.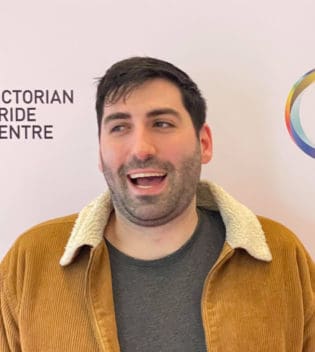 Beer aficionado, PC gamer, TV show binge-watcher, music lover, and elite member of high society - Elliot possesses all of the qualities needed to project his word thoughts straight into your eye holes.
Ronnie is a musician who plays bass guitar in two bands. When that isn't consuming his life, he plays video games, binges T.V. Shows and attends local gigs.
Subscribe for more episodes: