This week on Checkpoint, we're joined by Liam Esler, the co-founder of GX Australia! With the event just weeks away, Luke, Archer and Viv takl about the importance of having events like GX and having strong, inclusive gaming communities. We also discuss a major issue with the representation of a trans character in Mass Effect Andromeda and the pitfalls of developers trying to write such diverse characters to reflect the world we live in today. Also on this episode, Viv puts her teamwork to the test with Troll and I, Rachel brings us her review of FlatOut 4: Total Insanity and Olivia gets super nostalgic with her take on Kingdom Hearts 1.5 + 2.5 ReMIX. It's all here in another episode of your favourite gaming show! For more information including tickets, head to gxaustralia.com right now!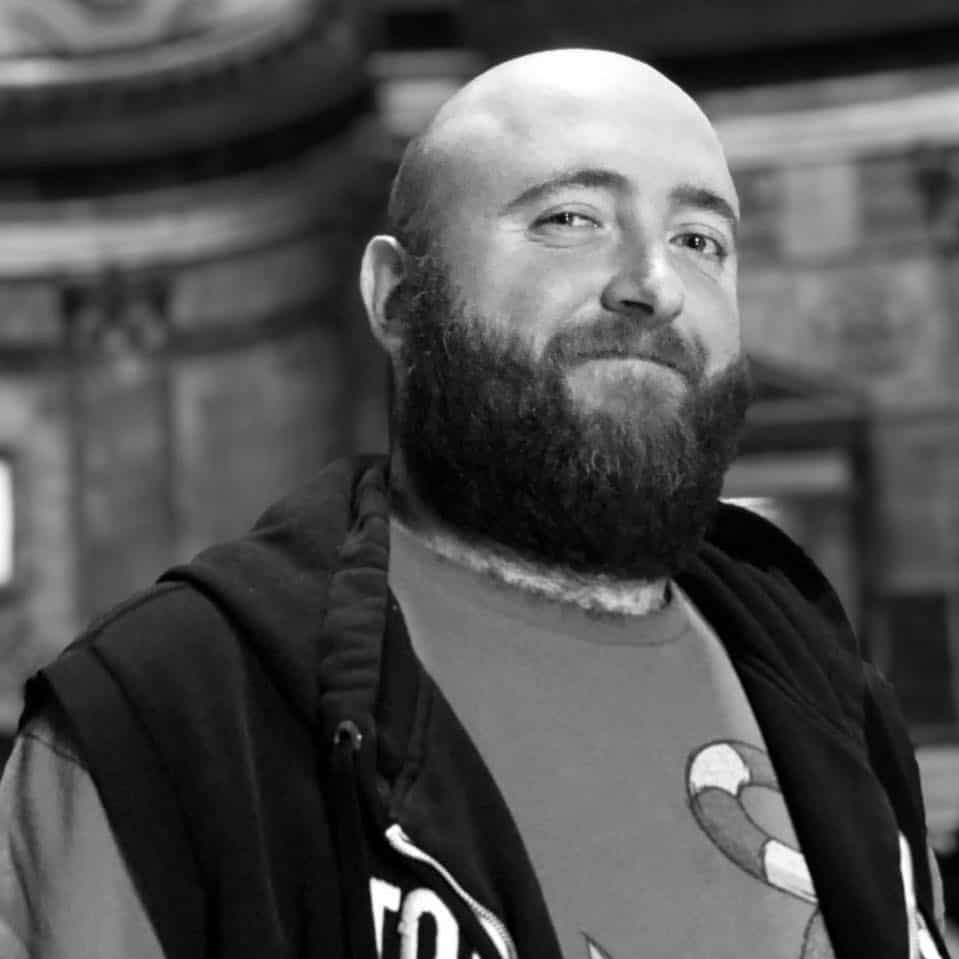 Luke spends his time making radio, playing video games, binge-watching TV, getting unreasonably invested in wrestling, hosting bear events and hanging out with his beautiful pets.
Having arguments in 140 characters or less since 2010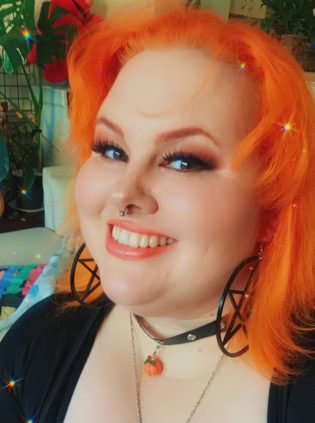 Vivienne Wright
They/Them
Artist, creator, streamer and chaos bean, Vava is always laughing and rarely pessimistic. You can usually spot them playing Genshin Impact on Twitch weekly, dreaming up new worlds in D&D, consuming horror and fantasy content or sleeping in a blanket burrito.
Subscribe for more episodes: