Checkpoint Intimates is a weekly podcast where two members of the team go one-on-one on a topic that they both feel strongly about, talking in a more deeper and, yes, intimate context. On this episode, Luke is back to get intimate with Elliot as they discuss review scores and what they really mean as a consumer. With Prey recently causing a bit of a stir with some bugs at launch and Bethesda having a policy that means nobody has access to reviewing their titles before release, this leaves some interesting questions for gamers. How do they know the quality of the game before they buy it on day one? What reviews are worth waiting for, if any? What problems does it cause when publications are literally racing each other to be the first online? Listen in to hear our thoughts, along with why Checkpoint chooses not to apply scores to our video game reviews.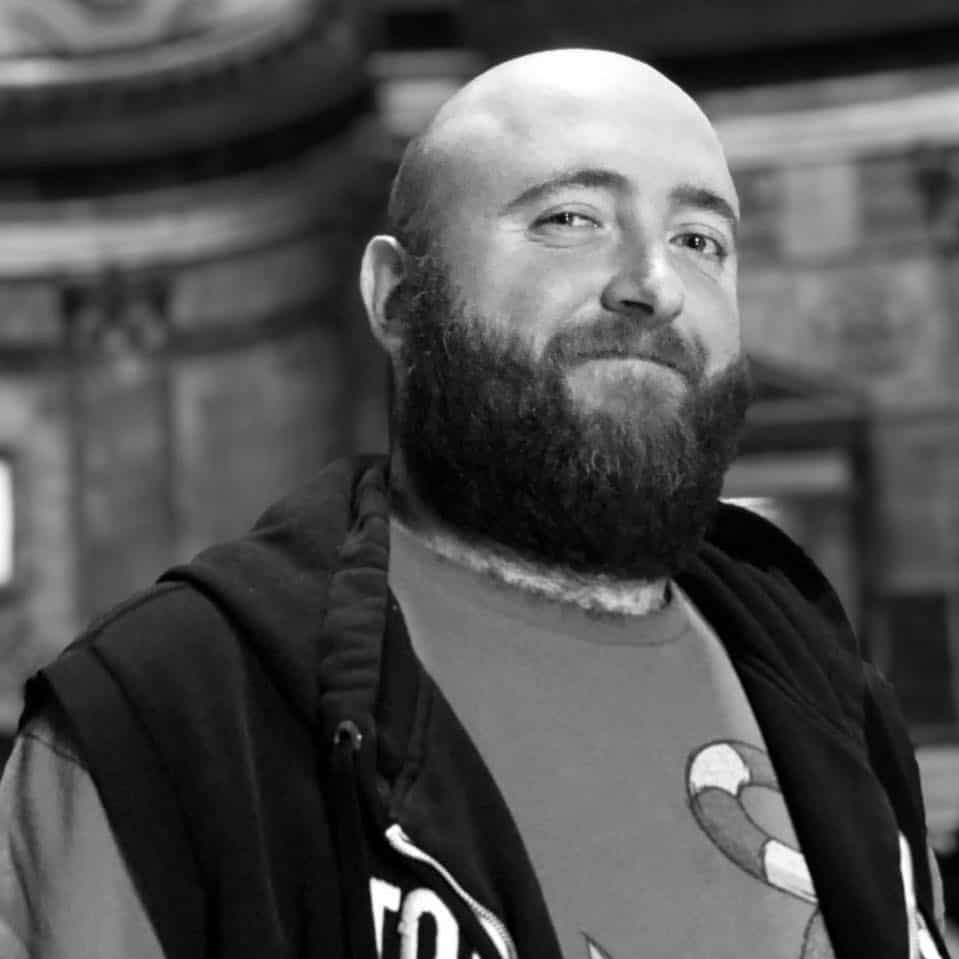 Luke spends his time making radio, playing video games, binge-watching TV, getting unreasonably invested in wrestling, hosting bear events and hanging out with his beautiful pets.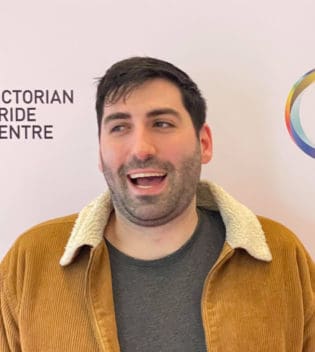 Beer aficionado, PC gamer, TV show binge-watcher, music lover, and elite member of high society - Elliot possesses all of the qualities needed to project his word thoughts straight into your eye holes.
Subscribe for more episodes: