Checkpoint Intimates is a weekly podcast where two members of the team go one-on-one on a topic that they both feel strongly about, talking in a more deeper and, yes, intimate context. While we have discussed the E3 press conferences at length, there was one that we haven't covered yet… and with relatively good reason. Devolver Digital were at E3 and promoted the fact that they were doing a presentation, but it was very unofficial and very very weird. Elliot and Cam are on board to discuss the indie publishers presence at the biggest gaming show in the world and talk about whether or not the parody was worth watching in the first place.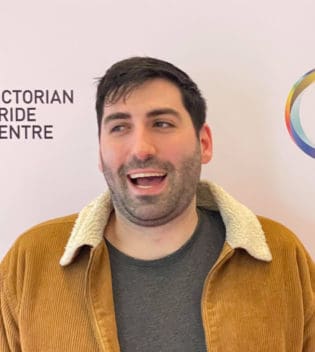 Beer aficionado, PC gamer, TV show binge-watcher, music lover, and elite member of high society - Elliot possesses all of the qualities needed to project his word thoughts straight into your eye holes.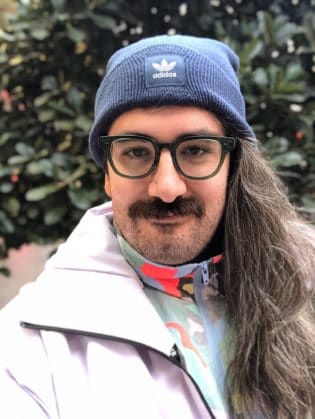 Cameron knows what he loves. Witches, animated ducks and a strong burly female protagonist. When he isn't effortlessly defending Dragon Age II he is bothering either his husband or one of his many fur children.
Subscribe for more episodes: