Checkpoint Intimates is a weekly podcast where two members of the team go one-on-one on a topic that they both feel strongly about, talking in a more deeper and, yes, intimate context. Last week, an LGBT Pride quest was added into an online game called Runescape, which unfortunately spawned some really horrible reactions from the community, including some pretty serious hate speech. Elliot and Cam are on board for this episode to talk about hostile gaming communities, not just on an LGBT level but for other reactions as well. There are some games in particular that have very angry and entitled gaming communities… so what happens when even video games aren't a safe space for people to play in?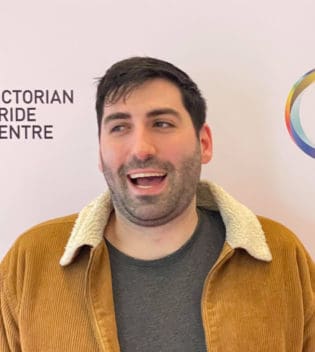 Beer aficionado, PC gamer, TV show binge-watcher, music lover, and elite member of high society - Elliot possesses all of the qualities needed to project his word thoughts straight into your eye holes.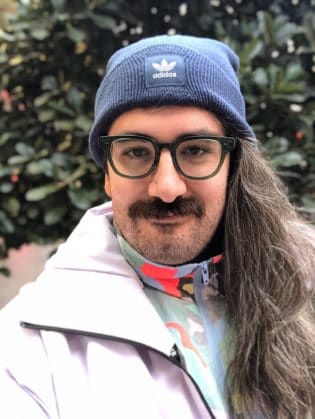 Cameron knows what he loves. Witches, animated ducks and a strong burly female protagonist. When he isn't effortlessly defending Dragon Age II he is bothering either his husband or one of his many fur children.
Subscribe for more episodes: